IS NPP THE MAIN PARTY PULLING THE STRINGS IN POLLS 18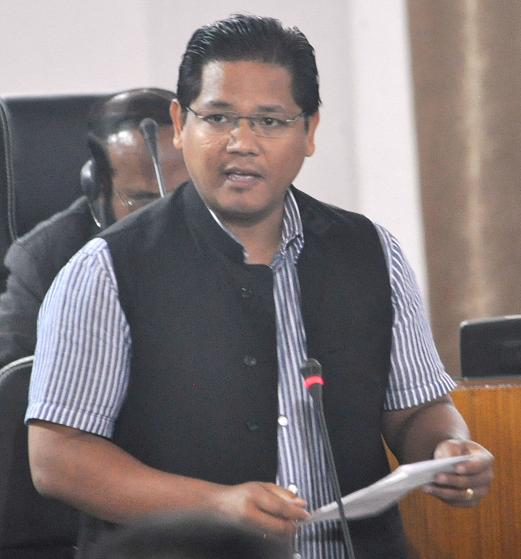 The National Peoples Party, which is an ally in the Bharatiya Janata Party - National Democratic Alliance, has confirmed to go alone in th e forthcoming general elections to the Meghalaya Legislative Assembly, to contest all the sixty seats, at th e same time projecting Prestone Tynsong, former cabinet minister, of the Congress led Meghalaya United Alliance government, as the next Chief Minister.
This was announced at the Pynursla NPP by the NPP President Conrad Sangma, being also the Lok Sabha member from Tura.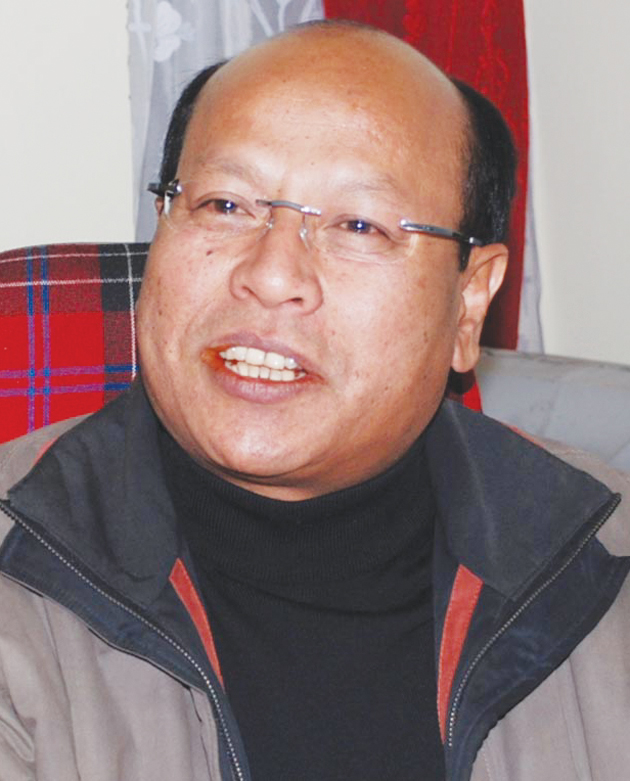 Pynursla constituency is at present the bastion of Prestone Tynsong, elected from the Congress ticket. However in the present juncture, Tynsong would be facing mainly Grace Mary Kharpuri, under the flag of the Peoples Democratic Front (PDF), who is at present member of the Khasi Hills District Council, elected from neighbourhood Nongshken.
Certainly Congress votes would splinter, as Prestone Tynsong is now in the NPP. The PDF which was formed recently, would have to however build up from the scratch, and heavily depending upon the personality of Grace Kharpuri herself.