KHNAM accused PWD (Roads) of biased treatment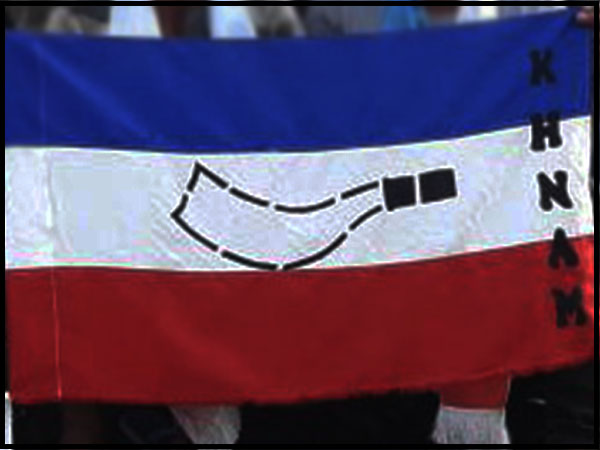 The Khun Hynniewtrep National awakening Movement (KHNAM) submitted a memorandum to the chief Engineer PWD (Roads).
In the memorandum the KHNAM accused the Government of Meghalaya especially the department of PWD (roads) of turning blind eye to the roads conditions of the rural areas located at the Khasi hills district, Jaintia Hills district, and the Ri-Bhoi district. It also claimed that more emphasis have been given only to Garo hills.
While speaking to the media person Mr. Thomas Passah stated that tender notified have shown crores of rupees for repair/construction of roads located at Garo hills and very less attention is being paid to the roads located at other regions.
An example can be seen with the Mawthabah­-Wahkaji whereby surprisingly no amount has been allocated for the repair and construction of Wahkaji-Mawthabah roads in South West Khasi Hills.