Meghalaya government pushing for Organic farming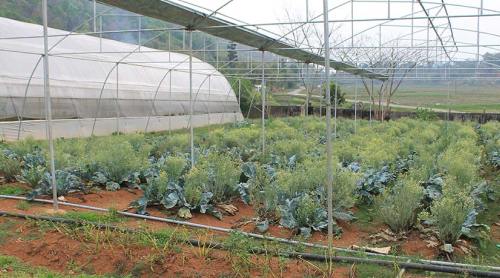 The Agriculture Department is set to convert around 40,000 hectares into organic certified land and the process is already in its second or third year in some areas.
While speaking during the celebration of 'World Soil Day' P Sampath Kumar, Commissioner and Secretary of the Agriculture Department said that uses of chemical fertiliser had degraded the soil quality which compels the government to push for organic farming since 2014.
Apart from 40,000 hectares, the Government is pushing for another 2 lakh hectares of cultivable for organic farming. In the future the Government is planning to cover the entire state just like Sikkim.