MPPC soon to announce its candidates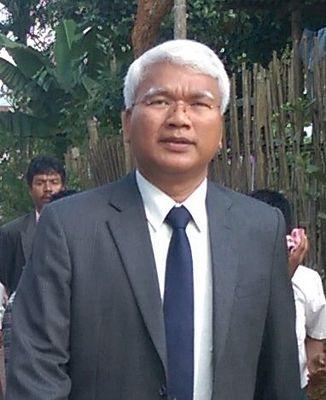 After the appointment of Celestine Lyngdoh, as the New Chief of Meghalaya Pradesh Congress Committee (MPCC) the new Election Committee of the MPCC will likely to finalises the names of all the aspiring candidates this coming week. MPCC Chief Celestine Lyngdoh said that it is necessary for the party to finalise the names so that it will be forwarded to the AICC for the final decision as to whom the ticket will be allotted.
The Election Committee of the Congress organised meeting in all blocks to list down the names of the entire candidates who has applied for the tickets. The party is expected to announce the names by this coming week.