CSWO wants Govt to take action against cabbies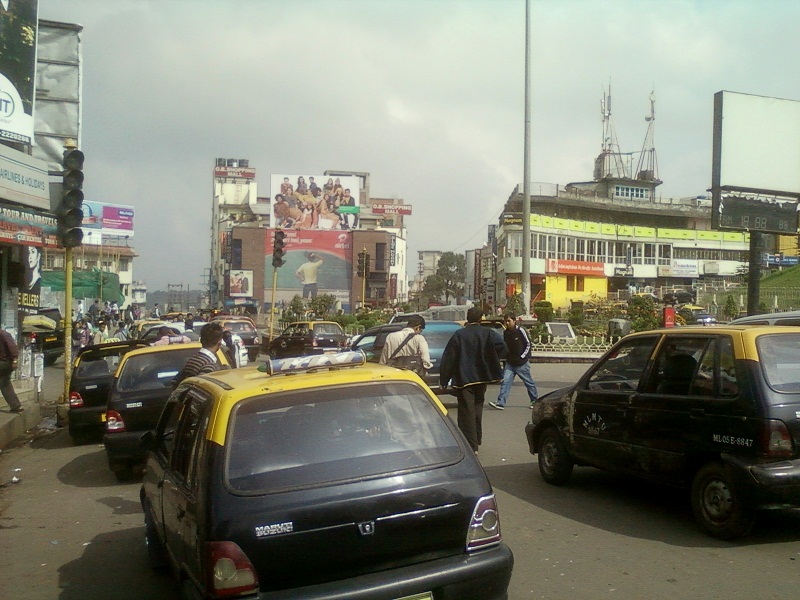 The Civil Society Women's Organization (CSWO) have asked the state government to take action against taxis and maxi that refuses to ferry passengers and also to seize their permits.
In her statement, Anges Kharshing urged the government to ensure smooth operation by the public transports so as to serve the people well and those not adhering to norm their permits should be seized. She reminded that "Permits are given for public transport by the State Government to help commute the public from area to area and if those issued permits do not serve the public well and are fussy in travelling to destination within the service areas, or are overcharging, then the Transport Department should take away their permits and give them to those who gladly will provide service to the people," she said.
She also urged the general public to take down the numbers of the taxis refusing to commute them or are over charging so that action can be taken against them.
This was after the organization had received many complaints against the taxis and maxi cabs for refusing to ferry passengers to certain areas within Shillong and are more interested to get full booking passengers, especially from Iewduh, Mothphran and Police Bazar.