Congress to support PDF for Ranikor by-poll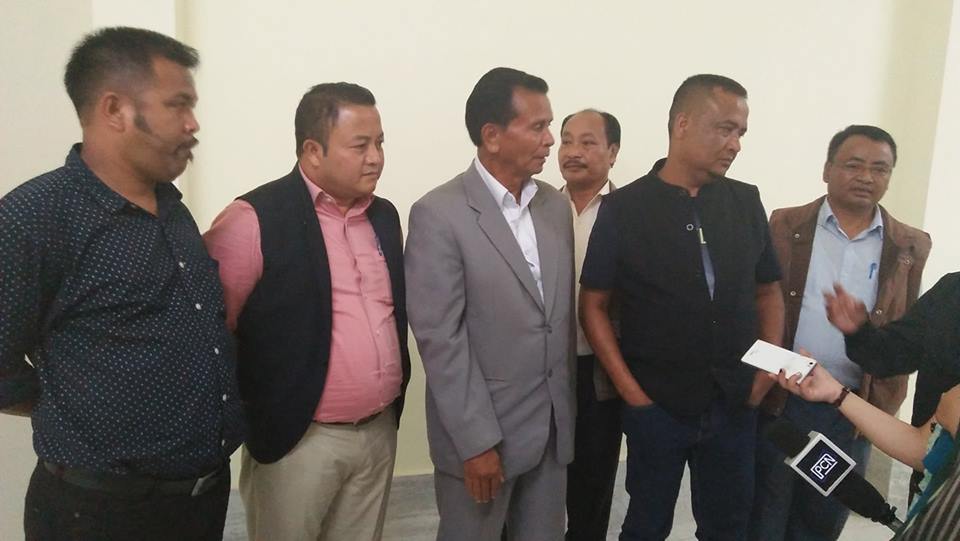 The Congress in Meghalaya has decided to lend support to People's Democratic Front (PDF) for the Ranikor by-poll. This came after 16 MDC of the Khasi Hills Autonomous District Council (KHADC) decided to oust CEM Pynsgngain N. Syiem. This came after UDP did not agree to go hand in hand with Congress.
Earlier 16 MDC of KHADC met Chief Minister Conrad K Sangma to demand a special session in the KHADC. These 16 MDC include 5 of UDP, 4 of NPP, 3 of HSPDP, 3 of PDF and 1 Independent. It is also learnt that NPP and UDP MDC are against P.N. Syiem as the CEM of District Council.