Rs 1,323 crore budget before 109-2020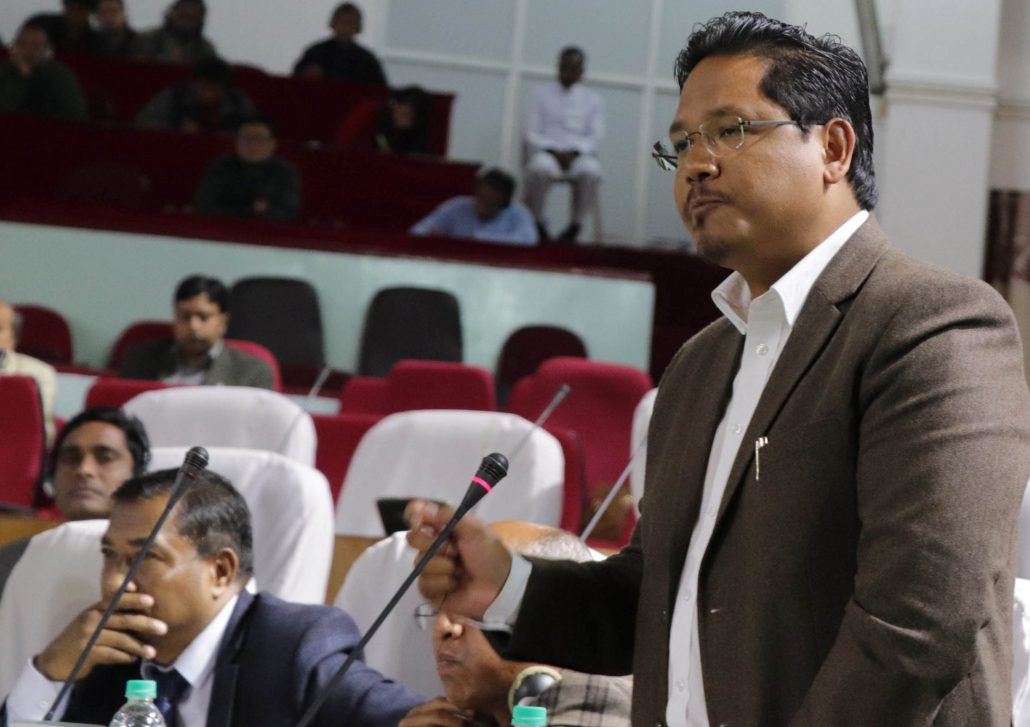 Meghalaya Chief Minister, Conrad K Sangma today presented an Rs 1,323 crore deficit budget for the year 2019-20. According to the Chief Minister, the fiscal deficit budget of Rs 1,323 crore is around 3.65 percent of the Gross State Domestic Product (GSDP).
Presenting his second budget of the ruling National People's Party (NPP) led-Meghalaya Democratic Alliance (MDA), Conrad estimated the state's total receipts for 2019-20 at Rs 16,199 crore, of which the revenue receipts are estimated at Rs 14,438 crore and capital receipts at Rs 1,761 criteria.
The Chief Minister said that excluding borrowings, the total receipts are estimated to be Rs 14, 463 crore. On the expenditure side, he estimated the total expenditure at Rs 16, 202 crore during 2019-20, of which the revenue expenditure is estimated at Rs 13, 700 crore and capital expenditure at Rs 2, 502 crore. Conrad said that excluding repayment of loans of Rs 416 crore, the estimated total expenditure is Rs 15, 786 crore. He also said that the interest payment during 2019-20 is estimated at Rs 746 crore and pension payment at Rs 855 crore.