Ampareen Lyngdoh an example for women empowerment
She is the only woman candidate who has never face defeat when it's come to politics in Meghalaya. Being from a family with political strong hold she left her teaching career and joined the Indian Youth Congress but was denied ticket for the 2008 state election which prompted her to contest from the United Democratic Party (UDP). In the aftermath 44 members of UDP resigned in protest as her brother Robert G Lyngdoh was a Congress legislator and the presiding state's education Minister at that time.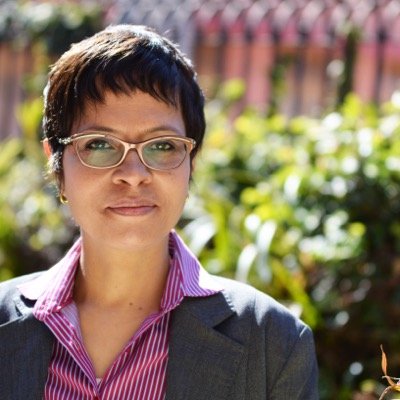 She won the following assembly election by defeating the former President of UDP Youth wing Malcolm B. Tariang who contested as an independent. Though she won by huge margin yet she was forced to resigned from UDP in 2009 when the congress attained majority and formed the government. In the same year she joined the Congress when she met the AICC President Smti. Sonia Gandhi in New Delhi. In the 2009 by-election she retained her seat. By joining the congress she was assigned the post of Education Minister even though she was not a legislator. She remained the only female legislator for the session of 2008-2013.
Similarly in the 2013 state election she was re-elected to the Meghalaya Legislative Assembly from the East Shillong constituency after the creation and delimitation of Laitumkhrah constituency. She proved to be a worthy candidate when she defeated the UDP candidate and the former cabinet minister Bindo M Lanong.
While holding the post of Education Minister she was alleged in the involvement of the education scam in 2012 and was demanded to resign from the post by many activists.
The recent scuffle in the Cabinet got her to be incharged of the departments of PWD (Buildings), Information Technology, Labour and Information & Public Relations after a cabinet re-shuffle.
Since joining politics Ampareen Lyngdoh has set her bars high by overcoming all sorts of obstacles and set an example for other women who eagerly want to make their mark in politics. The 2018 election will be her hat trick if she came out successful