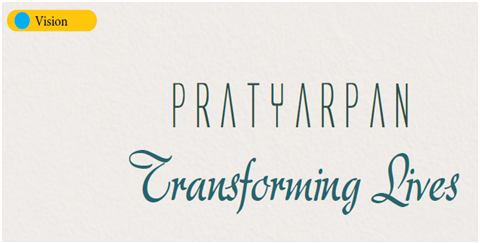 This quote is attributed to Mark Twain and quite aptly depicts the true plight of an addict, be it of smoking cigarettes or of other materials or formulations. My experience of working with drug addiction began during the days of my medical education during which drugs would appear overtly and covertly as causes or contributing factors to many conditions; the more explicit cases would need hospitalization.
Both addiction and withdrawal are not what one would like to watch a loved one go through; the only thing that makes you suffer more than the extreme mood swings, possible destruction and self harm would be the apprehension about what the future holds out. The social and anti developmental aspects of substance abuse and addiction became clearer when I started working as a Civil Servant. This is the reason Project PRATYARPAN was launched in Bongaigaon district of Assam, where I currently work as District Collector.
The programme successfully transformed the lives of 21 boys who were addicted to one or the other kind of substance. It was after a detailed discussion with district functionaries of the department of Education, Sports, Social Welfare, Health and Police that an Anti Drug task force constituting members of all these departments was formulated. District Sports Officer (DSO) and District Child Protection Officer (DCPO) were designated as Nodal Officers for the project which was christened 'PRATYARPAN', which aptly translated our dream to have these kids back to a new and drug free life.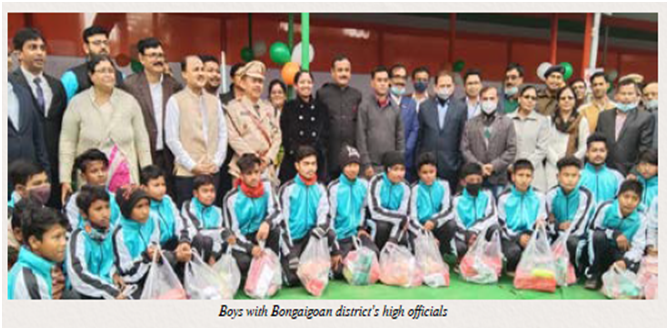 DCPO came up with a list of 21 boys, all below 18 years of age, who were technically admitted to schools, some were irregular, and some had simply dropped out. Careful and detailed history of each of the children was collected; their stories would leave one wondering if there were reasons for them not to be led away but drugs or worse. Some were orphans, most abandoned and all uncared for. Starting from tobacco in the form of gudka and cigarettes to alcohol to synthetic solvents, gums like dendrite, whiteners, the lives of these kids was a mess. We needed a solid plan.
After carefully considering all options, we decided to offer them a way out, a month long experimental holistic therapy of sports, yoga, music, dance, good food and a lot of love and care. The venue would be Chilaray Stadium at Jelkajhar which could accommodate the kids, the DSO and his team. The location was pristine, surrounded by hills on all sides and far from the madding crowd.
We received unconditional support from the local MLA Shri Phani Bhusan Choudhury who helped in coordination and Principal Secretary of Education Department Shri Kalyan Chakravarty who sanctioned necessary funds based on the proposal; both of them visited the camp as well.
To read the further articles please get your copy of Eastern Panorama November issue @http://www.magzter.com/IN/Hill-Publications/Eastern-Panorama/News/ or mail to contact @easternpanorama.in