NHRC raised issues regarding Traffic Police Personnel Health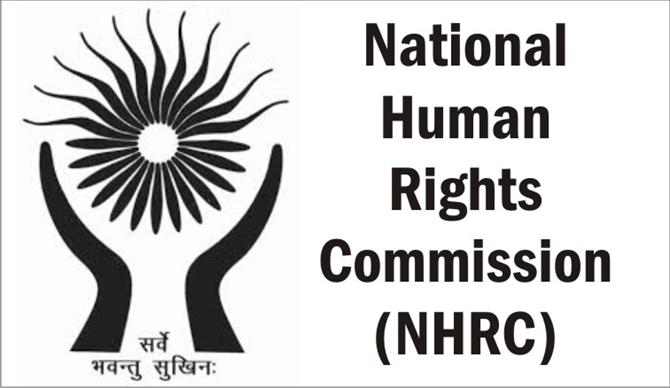 The National Human Rights Commission (NHRC) has taken keen interest to the complaint raising the issue of 'right to health of traffic police personnel, across the country and in Meghalaya as a whole. NHRC alleged that the high air pollution is causing reduced life expectancy among traffic police as vehicular pollution affects their respiratory and reproductive system.
The NHRC in a notice issued to the Union Home Secretary and Chief Secretaries of all States and Union Territories has called for their detailed response in the matter, within eight weeks, positively. In case, the response is not received within the stipulated time, the Commission shall be constrained to invoke coercive process u/s 13 of the Protection of Human Rights Act; 1993.