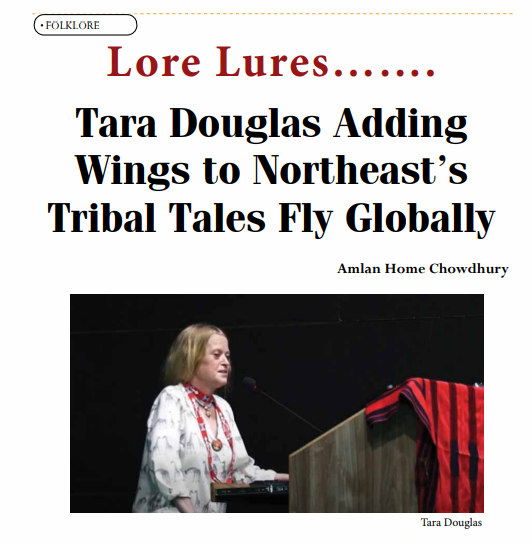 The first gush of early morning air that touches you while visiting any squat-little picturesque village nestled at the Longding District of Arunachal Pradesh will certainly make you feel the ancient world is beaconing you from afar.
You turn dreamy! You have an uncanny feeling every tree, hillock and watery streams running like a naughty-little girl is telling you to tarry a bit to listen the tales of the past.
Yes, every hilly Arunachal Pradesh hamlet is compendium of legends and lore told through the ages from one generation to the other. It is here where the importance of village elders of Wancho community comes in.
Add a comment
Read more: Tara Douglas Adding Wings to Northeast's Tribal Tales Fly Globally