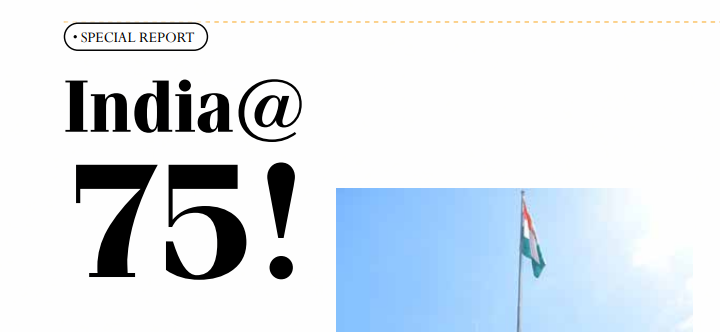 As India celebrates its 75th Independence Day, patriotic fervor gripped the nation as the country celebrated its 75 years of freedom. From Kashmir to Kanyakumari, Assam to Arunachal, the Tiranga has united over 1.4 billion Indians as people take part in the historic celebrations.
Prime Minister Narendra Modi inaugurated the celebration 'Azadi Ka Amrit Mahotsav' on 12 March 2021 with a 'padyatra' (Freedom March) at Savarmati ashram with a 75-week countdown to its 75th Anniversary of Independence which will continue till next year ending on 15th August 2023.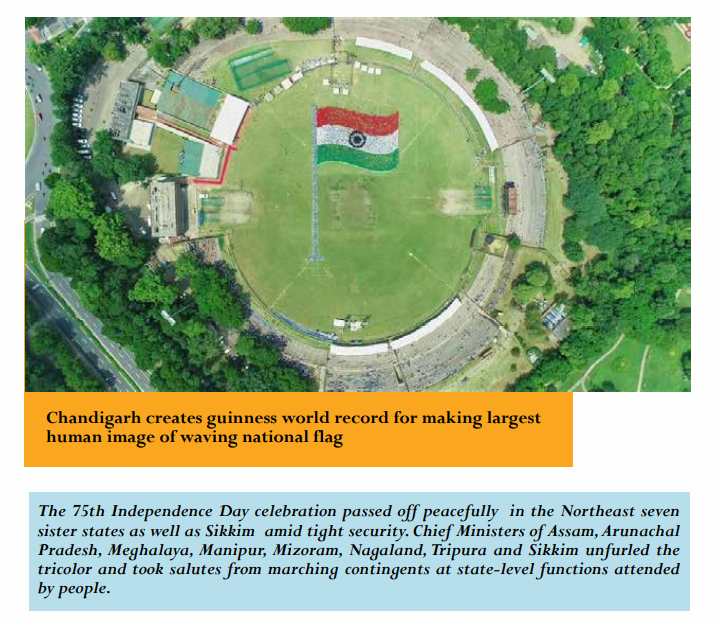 There are five themes of the 'Azadi Ka Amrit Mahotsav', mainly:
Add a comment
Read more: India@75!