ABOUT TURN IS TOO LATE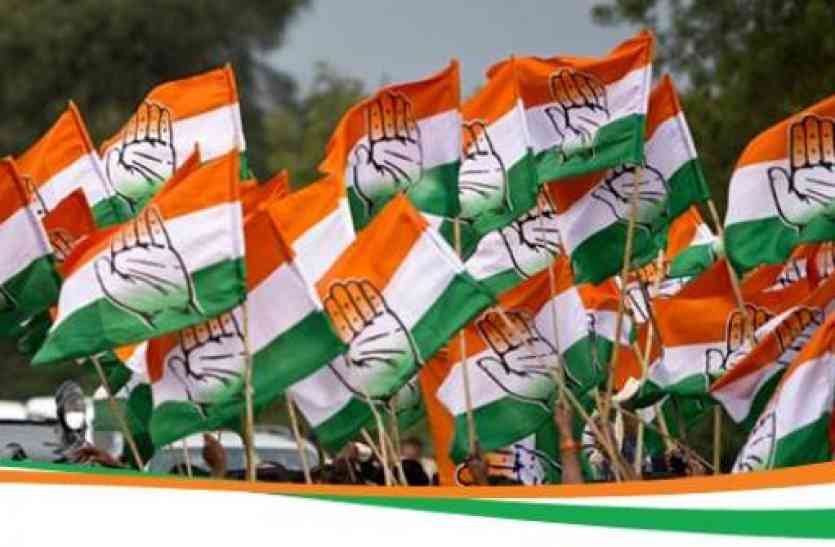 The Congress has however a little spurts when two independent assembly members and five Bharatiya Janata Party cadres have joined forces. Independent legislator Brigady Marak of Bajengdoba and NCP legislator Marthon Sangma from Mendipathar joined the Congress. Besides five members of the BJP has given a fillip to the Congress, Keith Pariat, BJP Mandal President, W.O. THangkhiew , treasurer Sunshine Warjri and executive Member William Marbaniang, all of Shillong region have come into the Congress fold. How far, however this switch over from one party to another would enhance the power of the Congress. All these have expressed at the way and fashion of the BJP rule in the Central Government and that they have sensed the mood of the people, being not to happy of the BJP style of functioning.
The Congress in the bargain lost 42 members in the Garo Hills in North Garo Hills, the reason being the party had ignored their suggestions in the functioning of the party. They have decided to join the movement of winds of change that is blowing in the wind.