WINNING HORSES IN THE STABLE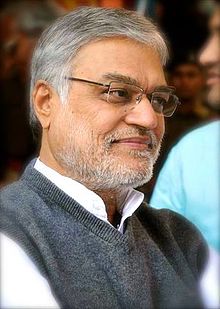 Congress National General Secretary, in charge of Meghalaya, C.P. Joshi, has claimed that the party has already winning horses in the stable and is set to secure a two third majority in the February polls.
Even now he claims that there are large numbers of applicants for all the seats. The party is having Potential candidates to make the party remain in the seat of power, claimed Joshi. The Congress is there in every nook and corner in the state while there is no space for parties like the BJP which is in hand and gloves with the NPP. The BJP is busy in poaching candidates from other parties and yet it is claiming in forming the government, which is but a wishful dream.Therefore the Congress does not consider BJP, NPP and other political parties as a potential threat, were the words of a confident Joshi.