Media App Launched by NPP candidates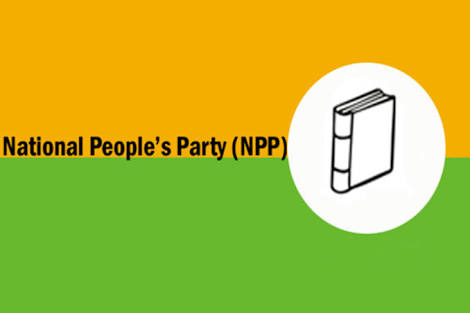 Erwin Sutnga, the National People's Party (NPP) candidate from North Shillong has launched a media app which aimed at connecting with the people of the constituency and to highlight his agendas to be taken up if elected in the upcoming Assembly elections.
Speaking to reporters Sutnga said that the app can be downloaded and installed from Play-store under "Paving the way-Erwin Sutnga."
Confidence of victory Sutnga assured that MLA schemes would be also utilized for providing free tuitions to students, address the needs of senior citizens, and improve the health sector instead of constructing drains. Maintaining that national parties like the Congress and BJP have their own vote banks, Sutnga however said that main contenders would be known only after scrutiny of nominations.