FKJGP investigate to the public grievances in Upper Shillong area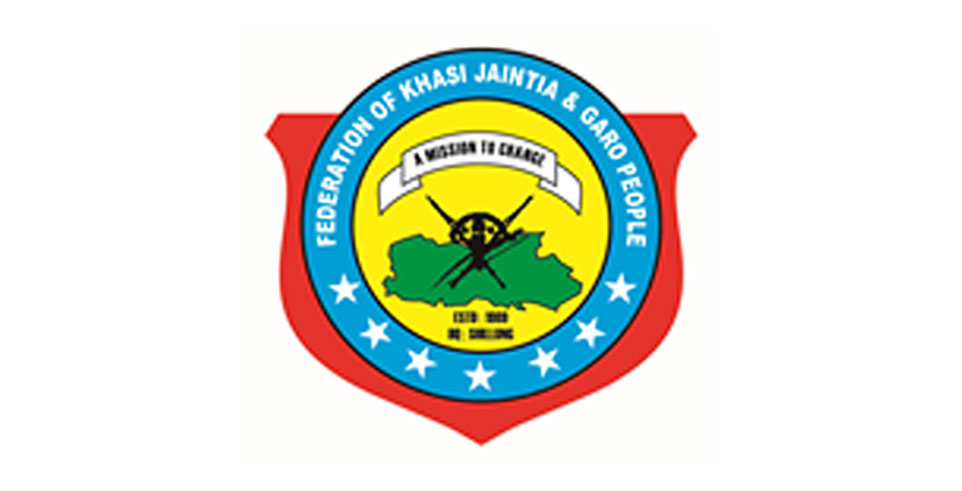 The Federation of Khasi-Jaintia and Garo People (FKJGP) Upper Shillong Circle headed by Mac Donald Kharkongor Vice President along with the members of the FKJGP Mawnianglah Unit which include the President of FKJGP investigates the grievances of the people around Upper Shillong. These villages include Mawnianglah, Mawrashe and Mawkhan.
The investigation was accompanied by Mr. Turon Kharbhih, Asst Headman of Mawnianglah, Mr. Christplin Kharmawphlang headman of Mawrashe, Mr. Kotbor Wankhar, headman of Mawkhan along with Mr. M. Nengnong the Asst. Engineer Public Work Department (Road). The Unit has promise to work together alongside the FKJGP of Upper Shiilong Circle & FKJGP Mawnianglah Unit to work together for the betterment of these villages.
The FKJGP Mawnianglah Unit has also written a petition to the Executive Engineer of the Public Health Engineering (PHE) Investigation Division to place their demands for the replacement of Drilling Pumps, new pipes to replace the old ones.