RANBIR KAPOOR AND MAHIRA KHAN RENDEZVOUS IN NEW YORK GOES VIRAL
A picture of the two engaging in a conversation vent viral a while back which sparked off romance rumours. There have long been rumours of a romance brewing between Ranbir Kapoor and Pakistani actress Mahira Khan. Pictures going viral on social media circuits see Ranbir and Mahira catching a smoke break together out on New York's city streets. Both stars were dressed casually for their night out. While Mahira was sporting a white summer dress that showed off her bare back, Ranbir, on the other hand, was seen in shades of dull green and grey.
KANGANA RANAUT EXPLOSIVE INTERVIEW GOES VIRAL
Issues between the two began when Kangana hinted at Hrithik being her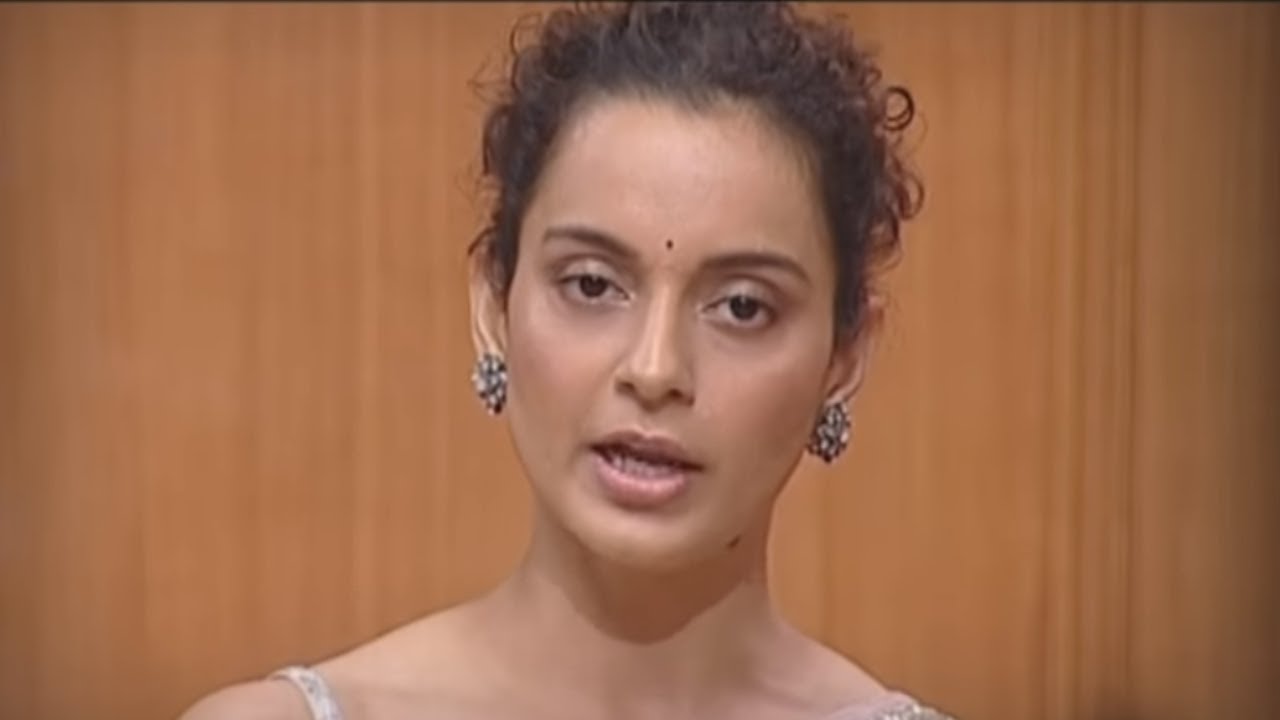 "ex-boyfriend". After sparking the nepotism debate,Kangana Ranaut recently reopened the Hrithik Roshan chapter in an interaction with CNN News18's Rajeev Masand and India TV's Rajat Kapoor. The Queen is back in the news for making comments on the legal battle with actor Hrithik Roshan last year, and demanding an apology from him and his father Rakesh Roshan. The actress says it has nothing to do with publicity stunts and she has answers to all the queries.
RYAN INTERNATIONAL SCHOOL MURDER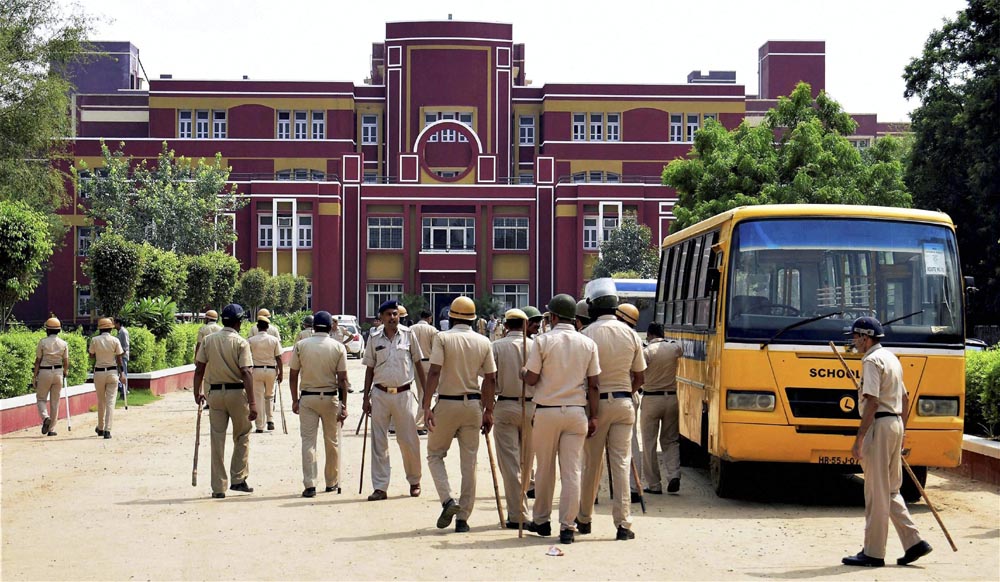 A seven-year old student of Gurgaon's Ryan International School was brutally murdered in the school's washroom, sparking protests by angry parents across India. A bus conductor, Ashok Kumar, accepted the fact that he had murdered the boy after attempting to sexually assault him. However, the child's parents do not believe it is true taking it as conspiracy from school authorities to hide their irresponsibility. The incident after incident points to laxity about the security of kids despite the high fees in many International schools instilling a doubt in parents mind regarding the safety of kids in school. The CBI had took over the probe into the murder after the victims' father threatened to move to the Supreme Court if the agency did not start the investigation.
BJP WOMAN LEADER BOOKED FOR SLAPPING GIRL IN UP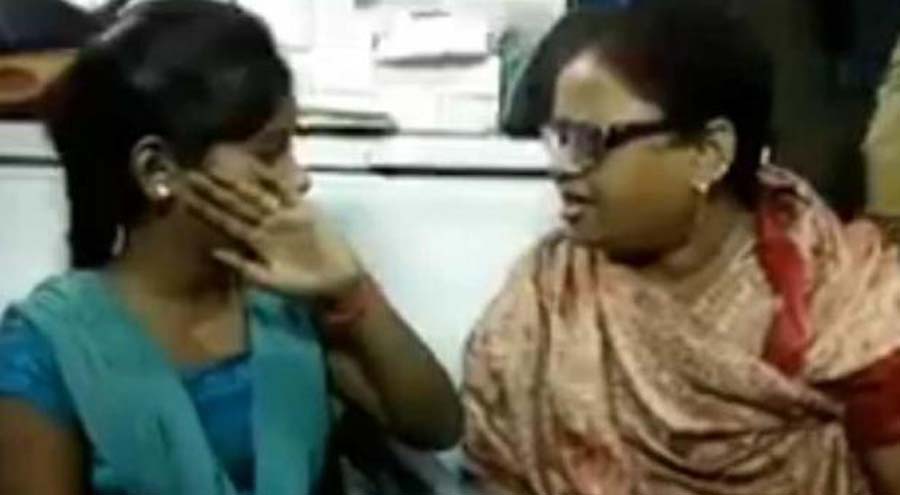 An FIR was registered against local BJP leader Sangeeta Varshney at the Gandhi Park police station in Aligarh, Uttar Pradesh, for slapping a girl allegedly who was sitting in a tea shop with a young man belonging to Muslim Community. The incident, which took place was captured on camera and had also surfaced on several social media platforms. Kalpana Gupta, a womens' rights protection group activist, charged Varshney with indulging in moral policing and trying to humiliate the girl publicly despite her assertion that she was an adult and had the right to befriend any one of her choice.
KOLKATA'S DURGA PUJA ROAD RANGOLI!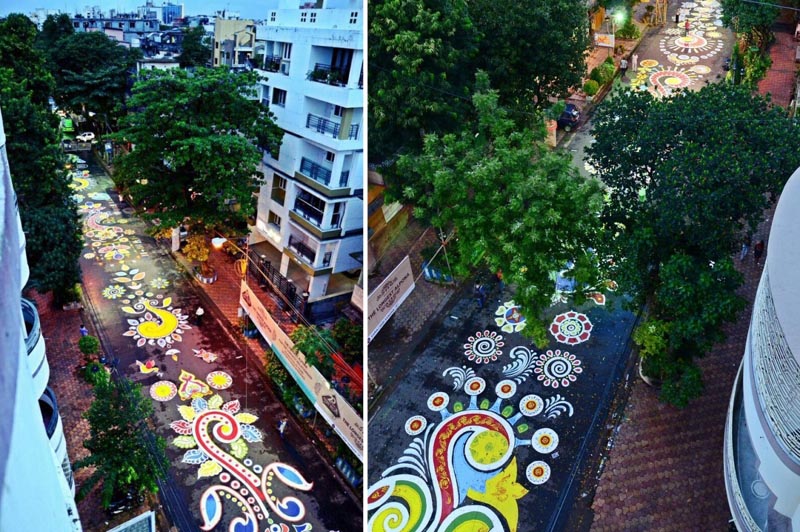 A street art in the form of 'Rangoli' has covered an entire 1.25-km stretch in South Kolkata, as part of Durga Puja decoration. "An estimated 350 students from Art College have drawn various colour designs along a 1.25 km stretch from Sara Bose Road to Vivekananda Park near the Samaj Sebi Sangha Puja Pandal, on behalf of the Samaj Sebi Sangha Puja Committee. The initiative for the Rangoli was taken with support from a corporate house. The unique Rangoli became an instant hit on social media with its pictures and videos posted and shared multiple times.
BABA GURMEET RAM RAHIM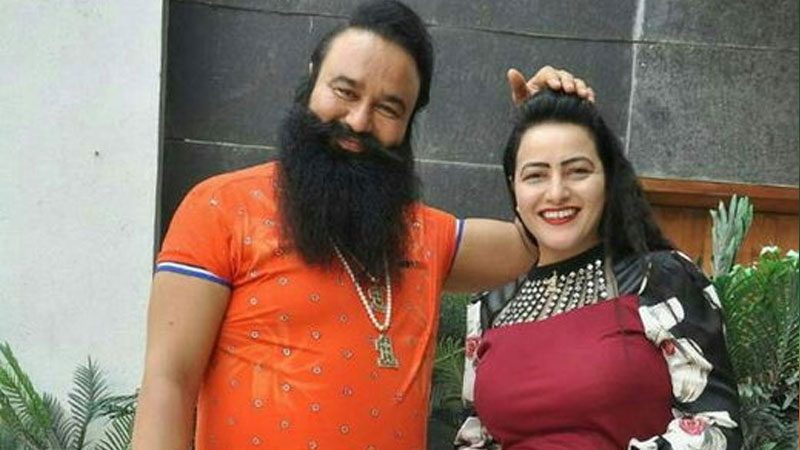 Gurmeet Ram Rahim the self styled Godman was allocated a single cell in the Rohtak prison. The Dera Chief was reportedly crying on his first night in prison. Known for flamboyant lifestyle, the 20 years of rigorous imprisonment came as a setback for the Dera Chief. Besides rape, he has been accused of encouraging his followers to undergo castrations to gain proximity with God. Embroiled in many scandals there are also questions over the murder of Journalist Ram Chander Chhatrapati who exposed Singh's wrong doing way back in 2002.
NEWTON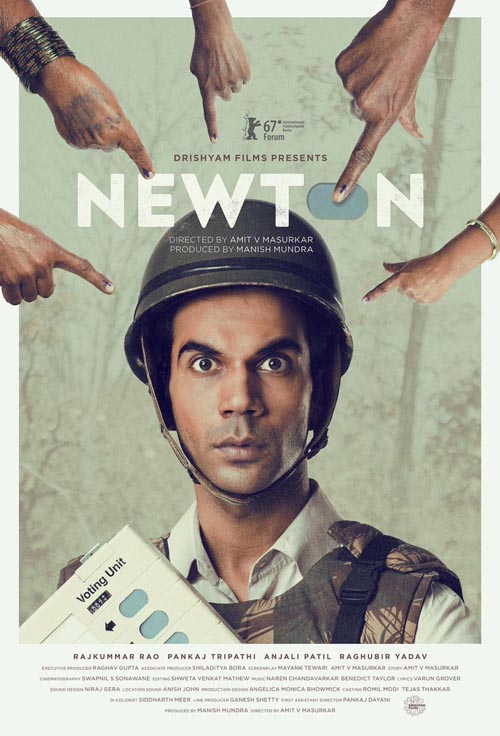 All hell broke lose in Bollywood with the news of India's entry to the Oscars Amit V. Masurkar's Newton, being allegedly inspired from a 2001 Iranian film Babak Payami's Secret Ballot. Since then, Bollywood film buffs have been busy seeing both the movies and passing judgements in favour of, or against Newton. Newton' has dared to take on an issue that our vast majority turns a blind eye to and slaps out of our blissful ignorance. 'Newton' is Amit V Masurkar's black comedy starring Rajkummar Rao in the lead. The film has been receiving rave reviews from the audiences and critics alike. ‹Newton› has also recently been selected as the Indian entry for the Best Foreign Language Film at the 90th Academy Awards (Oscars). Interestingly, Newton has become eight film of Raghubir Yadav to enter oscars. After Salaam Bombay, Bandit Queen, Rudaali 1947, Earth, Water, Lagaan and Peepli (Live).
Add a comment