Parker Longoria Divorce

Looking as if it won't be the most  amicable of splits, Tony Parker has reportedly filed a divorce petition in Bexar County, Texas. The San Antonio Spurs guard turned in the paperwork for his separation from Eva Longoria on November 19th. As for the reasoning behind the filing,
Tony's statement reads: "The marriage has become insupportable because of discord or conflict of personalities between Petitioner and Respondent that destroys the legitimate ends of the marriage relationships and prevents any reasonable expectation of reconciliation." Charlie Sheen's Naked Rampage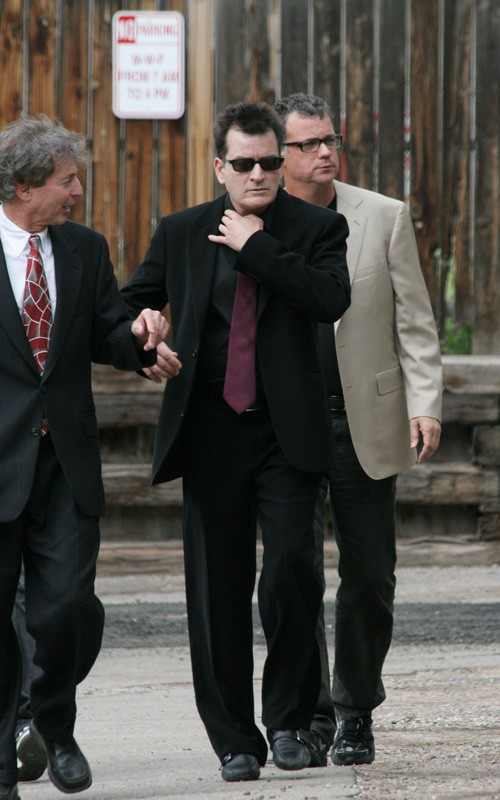 According to the NY Post, the 'Two and a Half Men' star was found drunk and naked after having completely trashed his hotel suite upon finding his wallet missing after spending time with a mystery lady. Insiders say that security at The Plaza Hotel on Fifth Avenue called police just after 2 a.m., which is when they found Sheen in the miserable state. Meanwhile, Charlie was accompanied to a New York hospital by his ex-wife Denise Richards, who was staying in a separate room at The Plaza Hotel with daughters Sam and Lola.
Deepika Padukone's Foot in Mouth Comment
While on the chat show 'Koffee with Karan', during the rapid fire round, some of Deepika's replies surprised both the host and the co-guest Sonam Kapoor.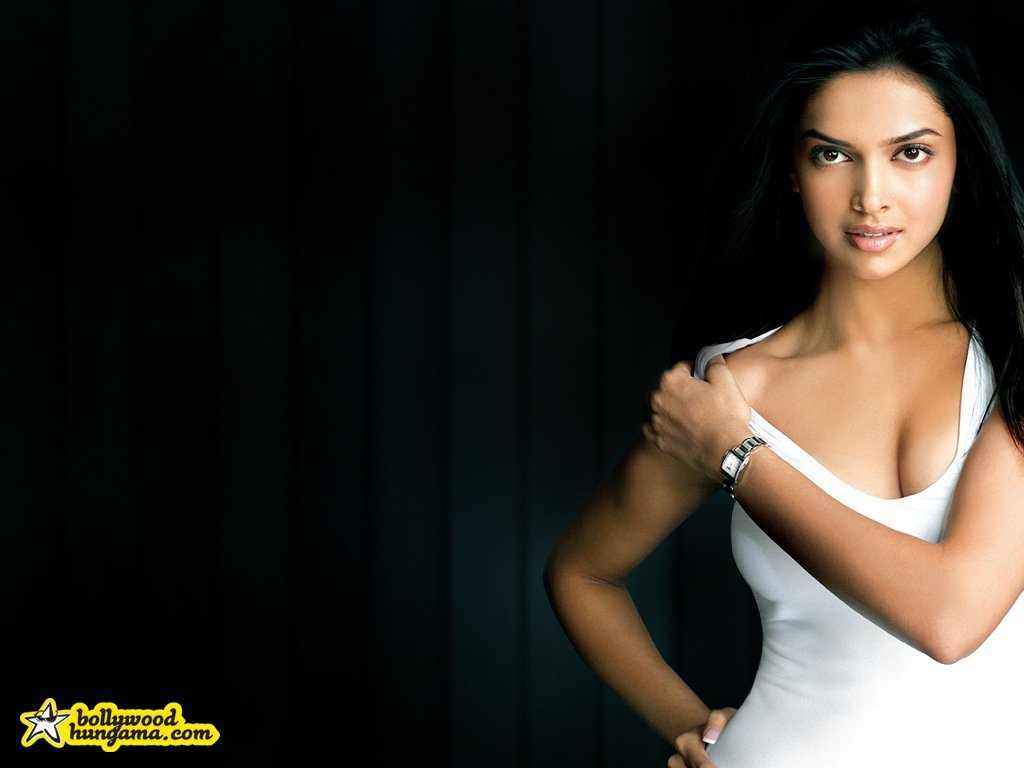 When Deepika was asked what she would like to gift Ranbir, she said it would be "a pack of condoms"
Deepika, in a recent interview said that the comment was made tongue-in-cheek and need to be taken in light vein. "It's all in good humour. It's not targeted at anybody…there is no negativity towards anyone. People need to have a sense of humour. If I go and sit quietly and be politically correct, it would have been so boring," said Deepika who is quite surprised at all the tamasha over her comment.