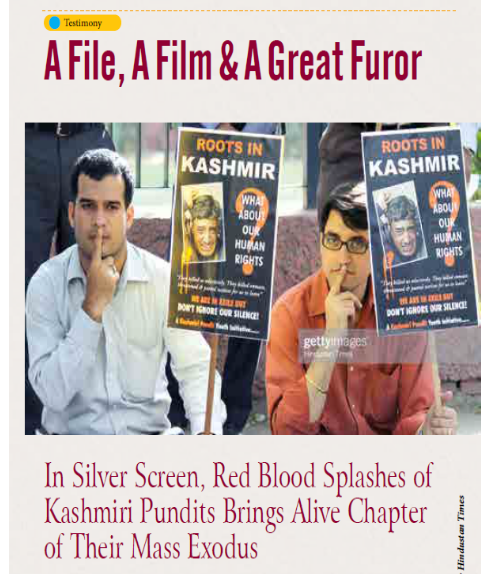 Declassification of files the world over always create flutters as several skeletons starts walking out of them to walk in the streets to narrate their true horror stories.
Imagine what would happen if the secret files on the Partition Massacre of Hindus of Bengal and Punjab are declassified? It certainly will cause further downturn to the so called pseudo secular parties in India that were instrumental in dividing India in three parts in 1947.
No wonder, film Director Vivek Agnihotri has been given the Y-category security with CRPF cover after receiving death threats from Islamic terrorists and certain Muslim groups.
Add a comment
Read more: A File, A Film & A Great Furor