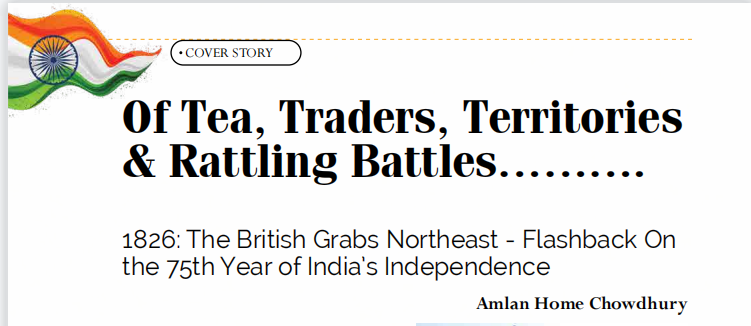 The Singhpo Tribe Chief Bessa Gaum was utterly surprised at such a little, simple request made by the Scottish Firangi while bidding goodbye to him.
It is believed the Singhpos held him a captive and released only after receiving a ransom from the British East India Company.
The Company then was fighting wars with the Arakan King, local Rajas and different tribal groups of Assam and Manipur. The Arakanese, however, were the main headache to the Company as they were frequently foraying into Manipur and Assam.
Well, let us return to our Scottish Firangi.
When Bessa asked if he would like to have some gift from his Tribe, the Firangi made a very strange request that surprised him.
That really would have been utterly surprising for anybody!
Add a comment
Read more: Flashback On the 75th Year of India's Independence