Parent Category: 2019
Hits: 3964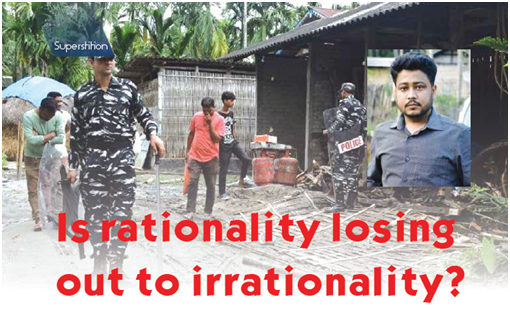 In today's cut throat competitive world, everybody wants to climb the ladder of success. The desires are aplenty. One wish is followed by another wish and the cycle continues. Every dark night is followed by sunrise. There will be ups and down in life—in fact these are bound to happen. Instead of looking at life from the prism of negativity, we should imbibe the habit of thinking positive.
On February 1, 2019, the then Social Welfare Minister of Assam Pramila Rani Brahma informed the House that in the past 18 years, Assam had witnessed 161 witch-hunting related deaths.
Add a comment
Read more: Is rationality losing out to irrationality?