The Evolution of Music Part - XVIII
BOYBANDS
A boy band (or boyband), in pop, hip hop and R&B music, is  loosely defined as a popular music act consisting of about 3-6 male performers. Despite the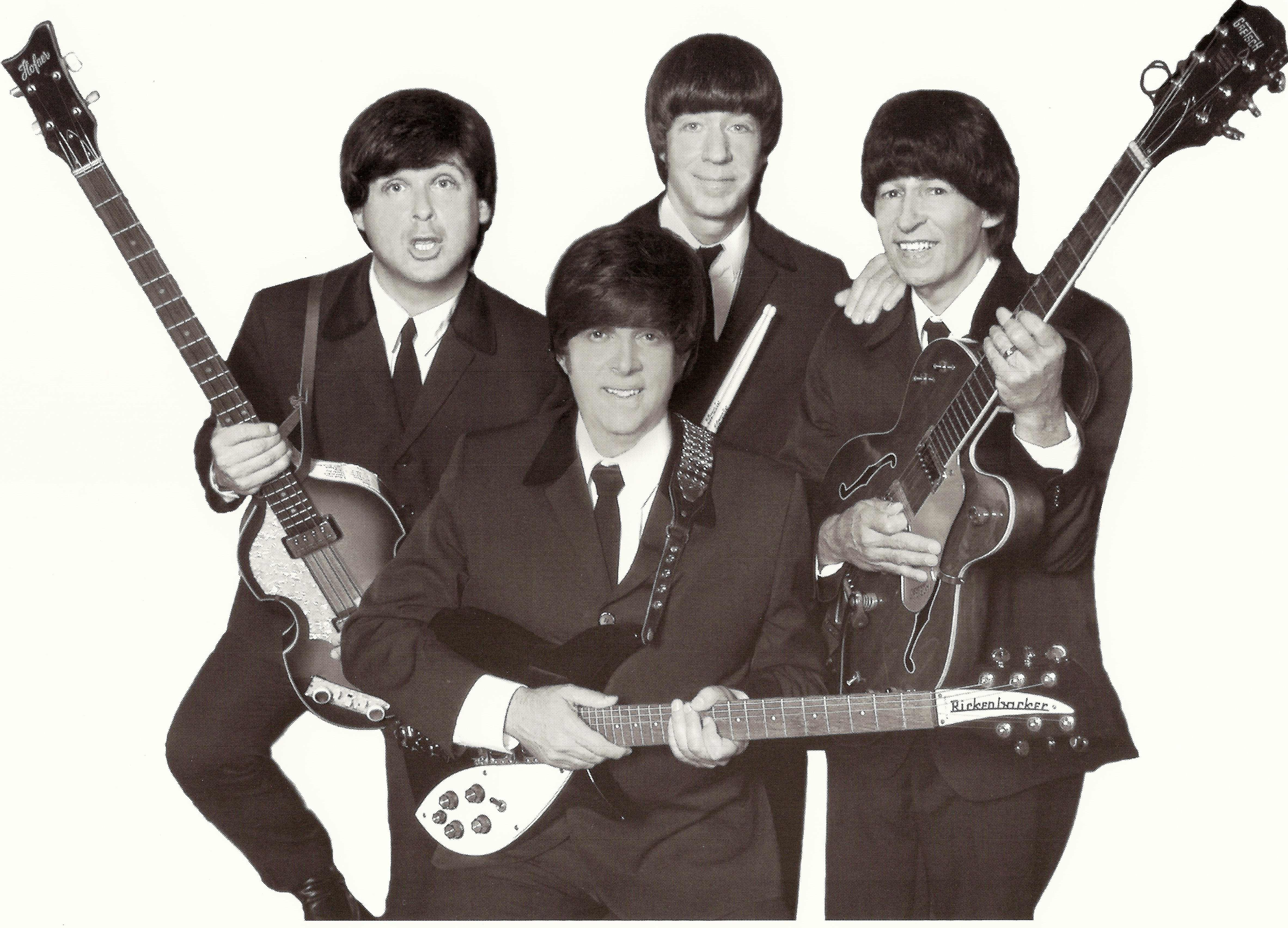 term 'band', boy band members usually do not play musical instruments although exceptions do exist.
Some such bands can evolve out of church choral or Gospel music groups, but are often created by talent managers or record producers who hold auditions. Due to this and their general commercial orientation towards an audience of preteens, teenyboppers, or teens, the term may be used with negative connotations in music journalism. Boy bands are similar in concept to girl groups. Early history
The earliest form of boy band music took place in the late 19th century with the male vocal group took place in the 1950s with the use of Doo-wop music. Doo wop was a predecessor to the previuse of a capella Barbershop quartets. They were usually a group of males who sang in four part harmonies. A revival of the ous boy bands and they sung about topics such as love and other themes used in pop music. The earliest traces of boy bands were in the mid 1950s. The Ink Spots were one of the first boy bands though the term boy band was not established until the late 1980s. Before that they were called male vocal groups or hep harmony singing groups.
1960s

The earliest predecessors of the boy band genre were groups such as The Osmonds, The Jackson 5, and The Monkees, which helped form the template for boy bands. While The Monkees were a manufactured act which featured members with distinct personality types, The Jackson 5 were a family group that established many musical conventions that boy bands follow. Although not a manufactured band, The Beatles set a precedent for boy bands to follow. The Monkees are often considered as the original pioneers among boy bands. Formed in 1965 under the supervision of Don Kirshner, the group became independent two years later and worked on their own up to 1970.
1970s and 1980s
Although the term 'boy band' is mostly associated with groups from the 1990s onwards, other antecedents exist throughout the history of pop music.
1990s
Although the term 'boy band' did not exist until the 1990s, Boston group New Edition is credited for starting the boy band trend in the 1980s. Maurice Starr was influenced by New Edition and popularised it with his protégé New Kids on the Block, the first commercially successful modern boy band.  Some managers in Europe created their own acts, beginning with Nigel Martin-Smith's Take That in the UK, followed by Louis Walsh and bands like East 17, which by the late 1990s ran their course and split up. With the emergence of britpop and the commercial co-option of indie rock, many boy bands were ridiculed by the British music press as having no artistic credibility.
Boy bands were prominent in the 1990s as well, but they did not explode until 1997. During the middle part of the 1990s, most boy bands were African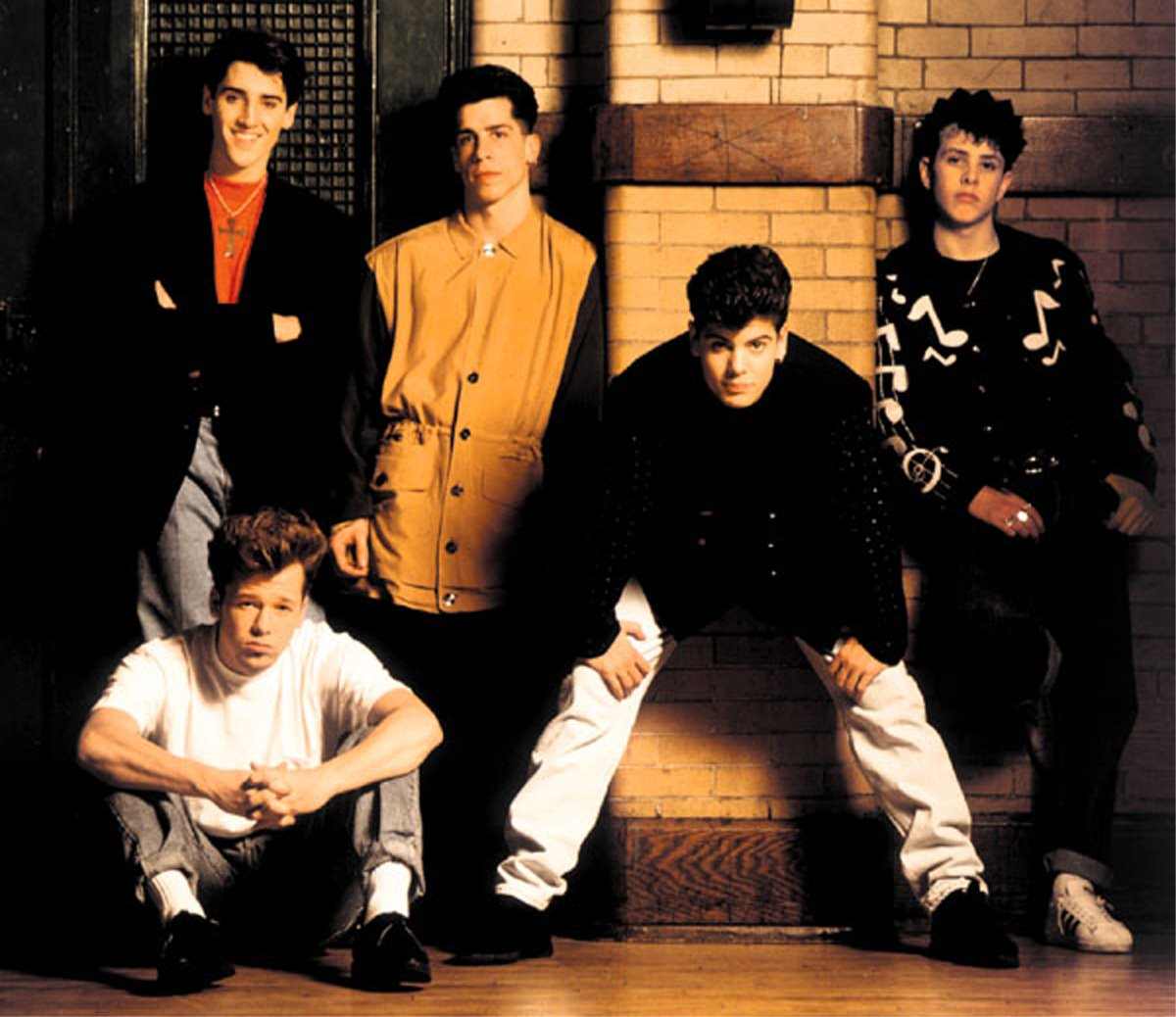 American and had R&B and gospel elements, such as the group All 4 One and Boyz II Men.
One of the most successful boy band managers was Lou Pearlman, who founded commercially successful acts such as the Backstreet Boys and 'N Sync. In the UK, producer Simon Cowell is also known for having managed boyband Westlife, which was promoted by a former boy band member Ronan Keating of Boyzone.
2000s
With the continued success of Backstreet Boys and NSYNC, groups like O-Town and 98 Degrees gained quick popularity. International boy bands would also occasionally spring up, such as the Moldovan band O-Zone (better known today as an Internet meme).
Since 2001, the dominance of traditional boy bands on pop charts began to fade, although Gil Kaufman of MTV has described 'new boy bands' that are "more likely to resemble Good Charlotte, Simple Plan."
Some bands typically labeled as 'boy bands' have achieved larger success because their members create and play their own songs, trying to keep a level of musical performance up to their image. Boston-based power pop group The Click Five is a recent example.