August 2009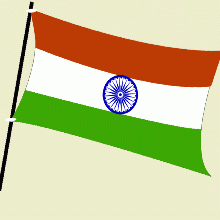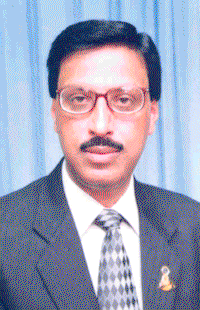 The 15th of August is approaching dear readers, a day in which India was finally liberated from colonial rule after a long, hard struggle. Though largely peaceful in nature due to the ideology of the father of the nation Mahatma Gandhi, the freedom movement no less claimed many lives, lives of people who understood that some things are worth dying for.India's freedom was one such thing. Many willingly gave their lives for the freedom that we enjoy today. However, a lot of people have not heard about the great martyrs who dedicated their lives to uphold the sovereignty of the tribes and kingdoms of the North East. Worse still, there are those who have heard of them and fail to see how instrumental these people were. In the cover story of this August issue of Eastern Panorama, we feature some of these lesser known freedom fighters. We look attheir lives, their struggle and the significance of their wars against colonial rule.
 In this issue, we look back a decade in time and pay homage to the martyrs of the Kargil war; soldiers who gave their lives to defend the country against external aggression. Getting back to present times, in this issue of Eastern Panorama,we look at the problem of water scarcity in Manipur and Assam. The problem has reached drought proportions and it is really a paradox especially in the case of Assam where parts of the state such as Lakhimpur are inundated by floods while other parts reel under drought like conditions.
   This issue also takes a peek into the degradation of morals and ethics through two articles, the first of which involves the Shillong Club. Following up on last issues article on the same subject, Eastern Panorama dug a little deeper into the matter and came up with some startling revelations. The second involves yet another scam whereby companies are duped of lakhs of rupees by unscrupulous individuals looking for a quick buck.
   On another note, the RITI Academy of Visual Arts recently held a workshop cum exhibition to encourage the talents of Shillong. This is an effort that must be commended and we hope that there will be many more such events in the near future. You can not argue with the fact that the youth of the North East are highly gifted individuals in diverse fields. We have people like Mary Kom, DJ Pablo and Mirang Lemtur to name but a few. As the maxim goes, 'The youth are our future' so too should we treat them – as our future. We need to support and guide them,
help them nurture their God given talent and perhaps this, can usher in a better tomorrow for the North East as a whole.
Dr. K.K. Jhunjhunwala