What will happen to North Shillong Constituency?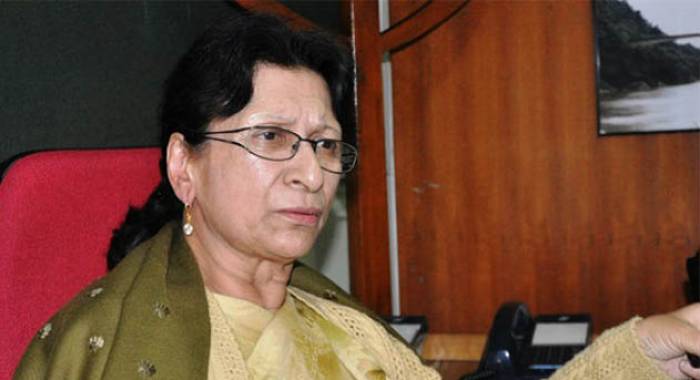 The Mawkhar region of present North Shillong Constituency, would be missing Roshan Warjri, present Health Minister of the Meghalaya Government, as she has announced that she would this time not contest the 2018 assembly elections. Popularly known as Kong Kei, she has not given any reason of her decision, which she consider to be of personal matter.
Mawkhar region, known as the brain of Khasi Hills, has always been a bastion of regional parties. She was elected for the first time in 1993, from the Hill Peoples Union, which was then an opposition party in the Assembly. Again she was elected from the regional United Democratic Front, being a coalition partner in the Government, and became a cabinet minister. She did not seek further elections until 2013.
She was one of a very few women members of the assembly, despite Meghalaya being a matrimonial society, where women seldom take part in active politics.