Sia to release next album in May 2014.....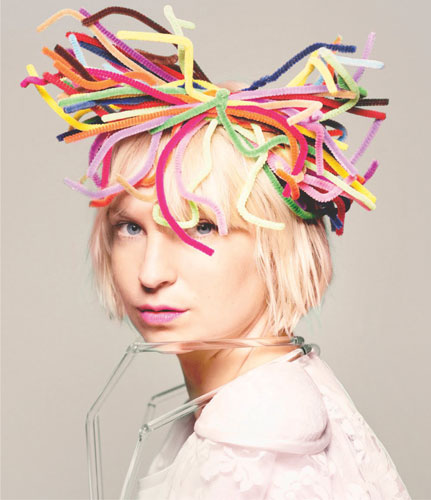 Australian Singer/Songwriter Sia has decided to come out of retirement and drop a new album this coming May. The singer shocked and devastated fans when she announced her retirement last year in February, 2013 stating that the pressure of being famous had got to her and that she could not keep
up with the demands of her fans. However, many of her associates whom she wrote songs for had praised her as a genius as all the songs written by her for artists like Rihanna, Britney Spears, Katy Perry, Flo-Rida,David Guetta and so on have managed to make it to the Billboard top 10. Sia announced her come back on Twitter when she tweeted "I'm putting out an album in May. No touring, no promo just music". What the renowned artist has in store in her new album is still a mystery.