A Badmoms Christmas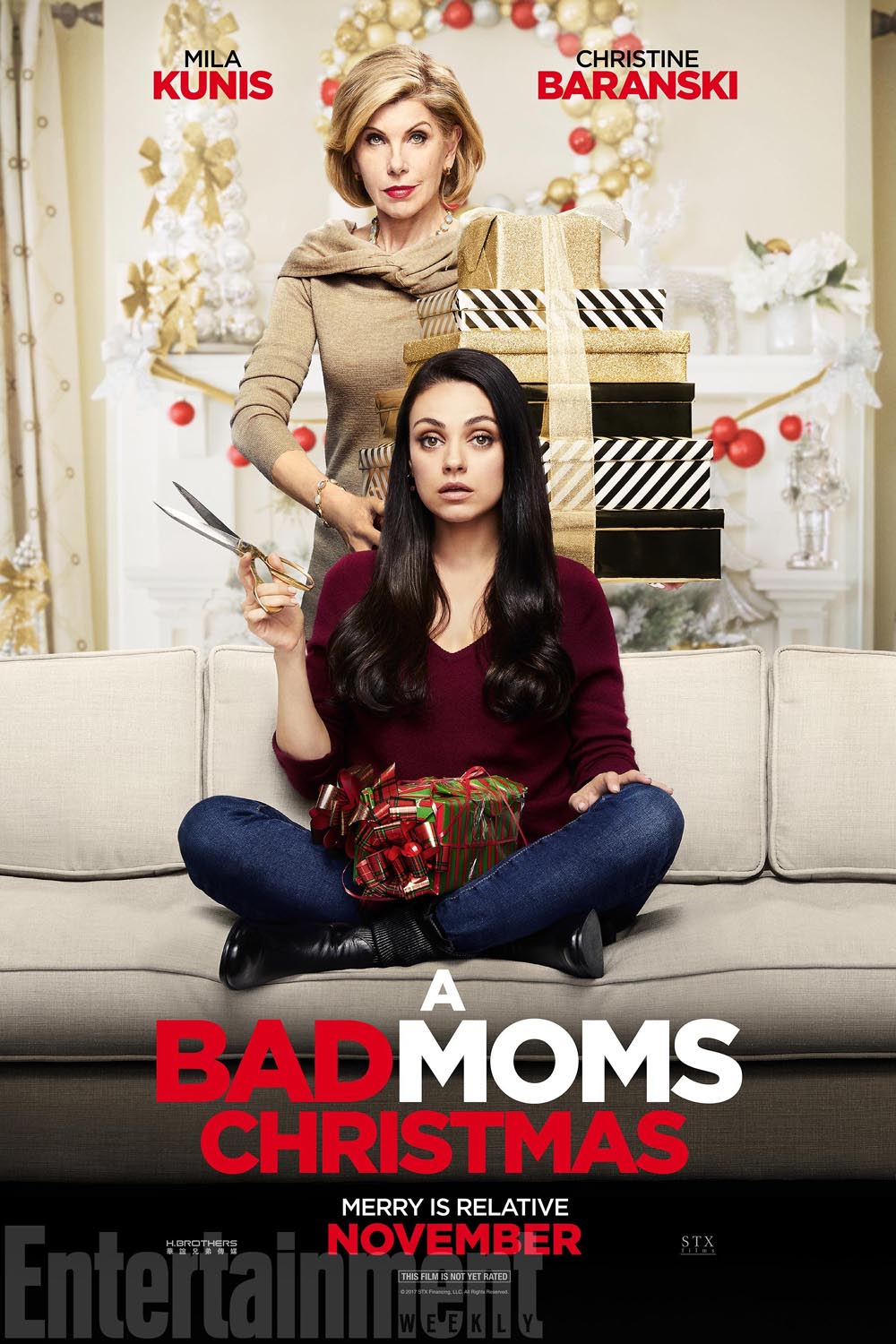 Storyline- A Bad Moms Christmas follows three underappreciated and over- burdened women as they rebel against the challenges and expectations of the Super Bowl for moms: Christmas.
Cast - Kristen Bell, Mila Kunis, Justin Hartley
Director - Jon Lucas, Scott Moore
Release Date - 1st November 2017
Justice League - You can't save the world Alone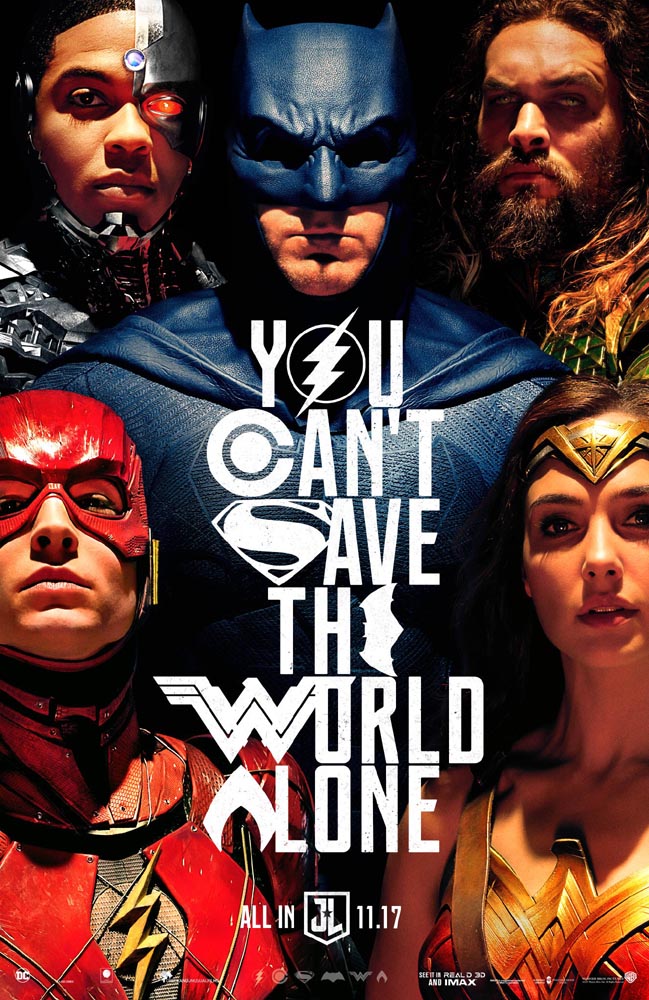 Storyline- Fueled by the hero's restored faith in humanity and inspired by Superman's selfless act, Justice League sees Bruce Wayne enlist the help of his newfound ally, Diana Prince, to face an even greater enemy.
Cast- Ben Affleck, Henry Cavill, Gal Gadot, Jason Mamoa and Ezra Miller
Director- Zack Snyder
Release Date - 17th November 2017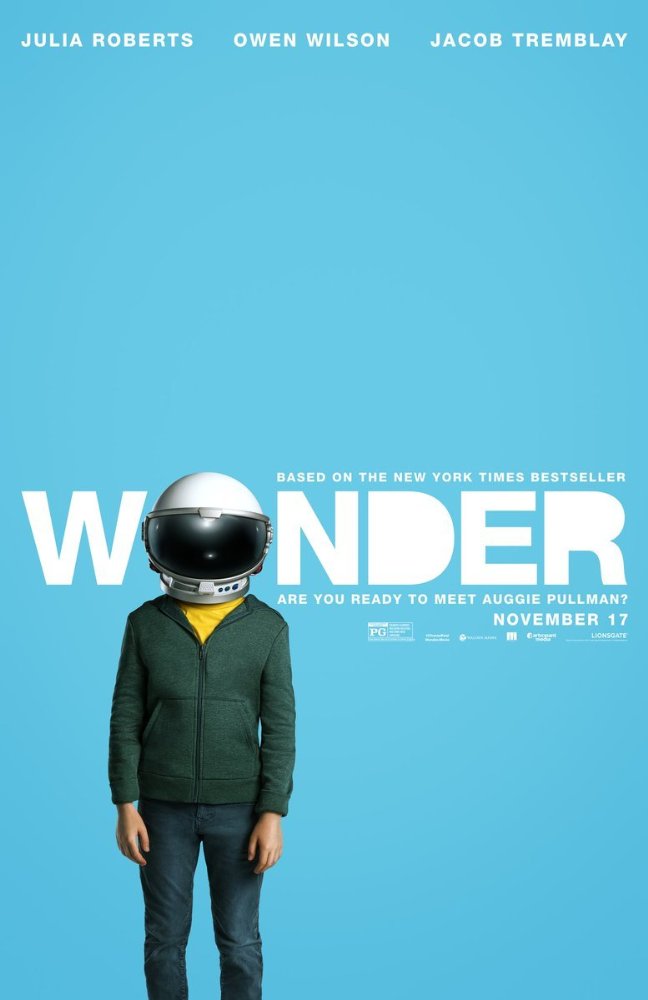 Storyline - Based on the New York Times bestseller, Wonder tells the
incredibly inspiring and heart warming story of August Pullman, a boy with facial differences who enters fifth grade, attending a mainstream elementary school for the first time.
Cast - Julia Roberts, Jacob Tremblay, Owen Wilson
Director - Stephen Chbosky
Release Date - 17th November 2017
THOR: RAGNAROK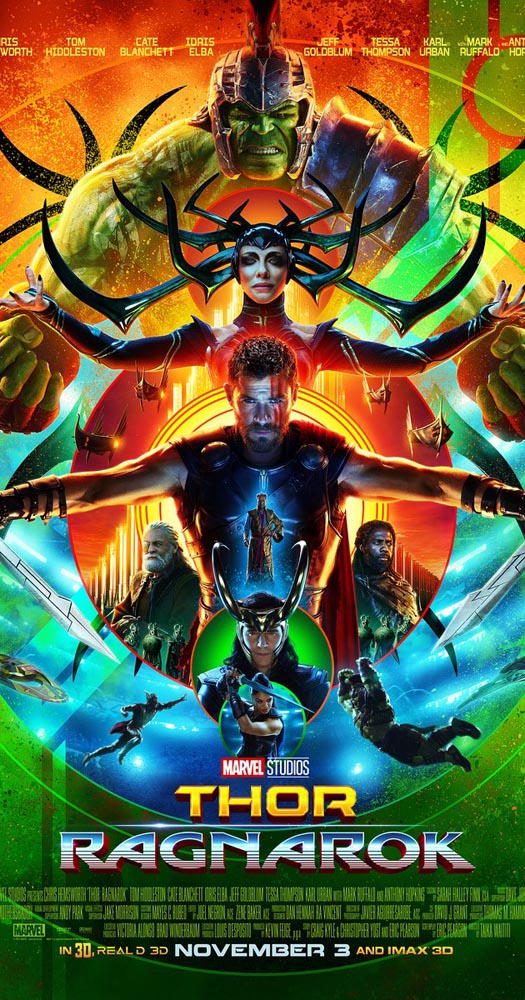 Storyline - Imprisoned, the mighty Thor finds himself in a lethal gladiatorial contest against the Hulk, his former ally. Thor must fight for survival and race against time to prevent the all-powerful Hela from destroying his home
and the Asgardian civilization.
Cast - Chris Hemsworth, Tom Hiddleston, Cate Blanchett
Director- Taika Waititi
Release Date - 3rd November 2017
Call me by your name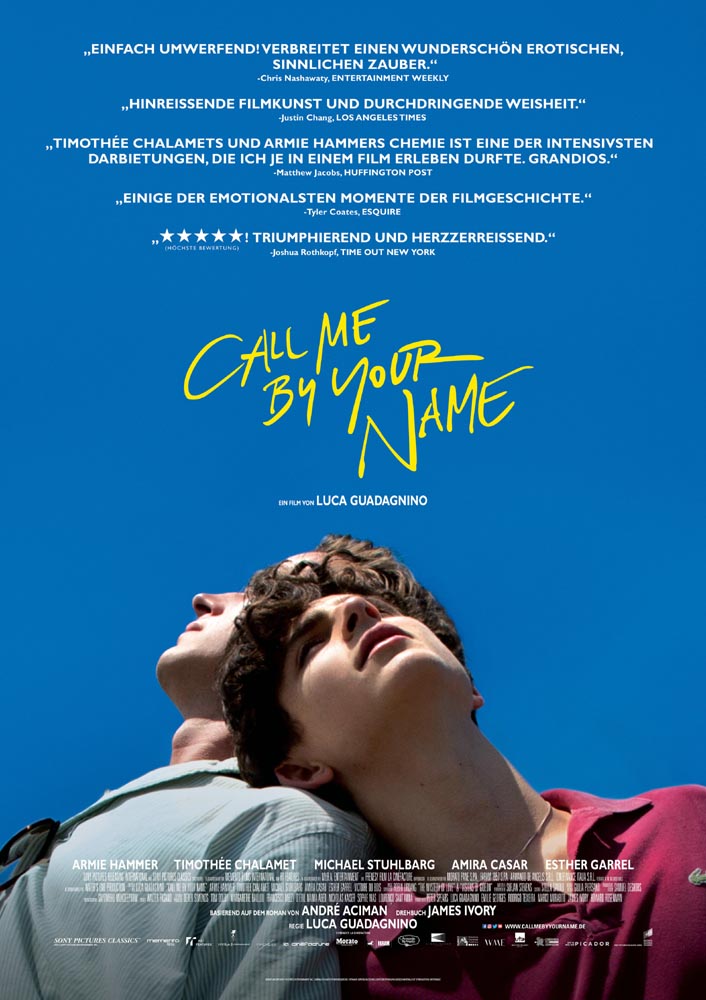 Storyline- In 1983, the son of an American professor is enamored by
the graduate student who comes to study and live with his family in their
Northern Italian home. Together, they share an unforgettable summer
full of music, food and romance that will forever change them.
Cast- Armie Hammer, Timothée Chalamet, Michael Stuhlbarg
Director- Luca Guadagnino
Release Date - 24th November 2017
Olaf 's frozen adventure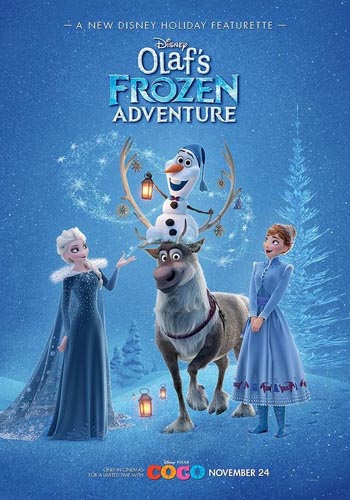 Storyline - A Christmas themed special featuring characters from the Walt Disney Pictures film, 'Frozen'.
Cast - Jonathan Groff, Kristen Bell, Josh Gad, Idina Menzel, Ashley Silverman
Director - Kevin Deters, Stevie Wermers
Release Date - 22nd November 2017
Lady Bird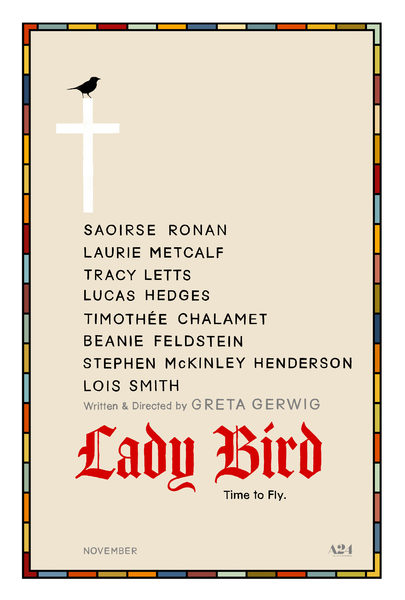 Storyline -The adventures of a young woman living in Northern California for a year. It's an affecting look at the relationships that shape us, the beliefs that define us, and the unmatched beauty of a place called home.
Cast- Saoirse Ronan, Odeya Rush, Kathryn Newton
Director- Greta Gerwig
Release Date - 3rd November 2017
Add a comment