India's First Boat Clinic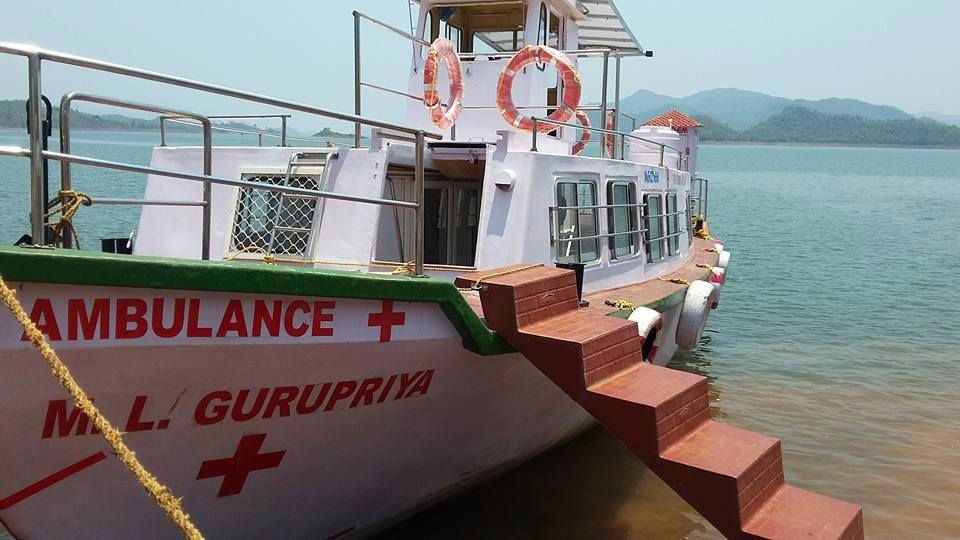 The Brahmaputra River runs over 891 km through Assam with vast network of islands and home to the most vulnerable communities in the state. With more than 2.5 million people living on some over 2,500 islands in Assam they represent 8 percent of the total population in the state. For centuries the river has been a source of life for the people of northeast especially Assam. Yet every year due to floods, millions of people are displaced, crops, livestock and properties are destroyed. Health problem are of major concern due the inaccessibility to medical aid.
Most of these islands lack basic infrastructure and services especially in health care. Post the flood event, the major problem faced by people especially those living away from the mainland of Assam is the access to medicines and sustained health care. People had to travel long distances at great cost and risk to get medical attention. The people dwelling among these islands frequently lost pregnant women and children due to lack of access to basic health care.
It was only in June 2004-2005 when Mr. Sanjoy Hazarika the Managing Trustee for the Centre for North East Studies and Policy Research (C-NES) launched a unique initiative to tackle the challenges faced by the Island dwellers. The service provided by C-NES comes virtually to their doorstep with the help of dedicated and extremely hard working team of medical personnel.
Add a comment
Read more...