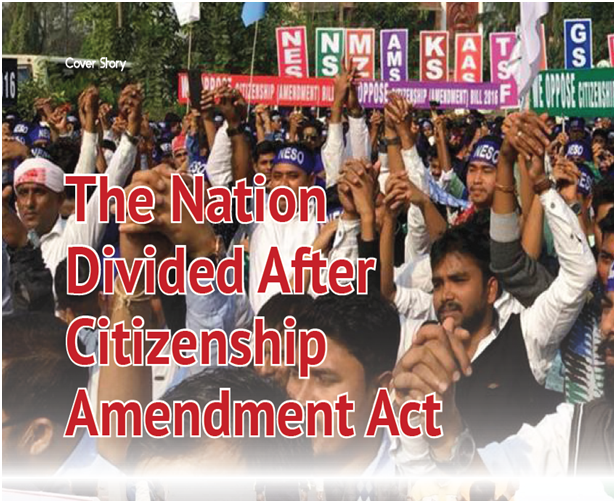 The chaos after citizenship Amendment Bill
After the bill was approved on December 4, 2019, violent protests erupted in Assam, especially in Guwahati, and other areas in the state. Reactionary protests were held as well in several metropolitan cities across India, including Delhi, Bangalore, Ahmedabad, Hyderabad, Jaipur, Kolkata and Mumbai.
As a reaction, protests were also held at universities across the country. By 16 December, the protests had spread across India with demonstrations occurring in at least 17 cities including Chennai, Jaipur, Bhopal, Lucknow and Puducherry. In Maharashtra, the students of Tata Institute of Social Science and the University of Mumbai , Dr. Babasaheb Ambedkar Marathwada University in Aurangabad and the Savitribai Phule Pune University (SPPU) in Pune staged protests in solidarity with their counterparts at the Jamia Millia Islamia and Aligarh Muslim University. Students from various SPPU-affiliated colleges and members of organisations such as the National Students Union of India, the Students Federation of India and the Yuvak Kranti Dal took part in the protest.
Add a comment
Read more: The Nation Divided After Citizenship Amendment Act