Parent Category: 2018
Category: February 2018 issue
Hits: 2833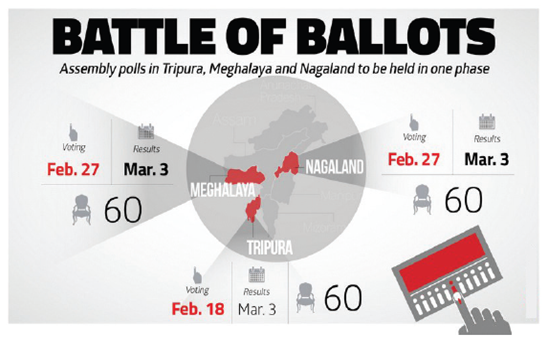 He lost both the times in 1952 and 1956 in the US Presidential polls against D.D. Eisenhower. Again in 1960, he was defeated by John F. Kennedy.
Yet Adlai Stevenson is quoted even today globally for his mind rippling poll quotes and inspirations that the Americans draw from them. Stevenson is far more important for describing polls that the victors Eisenhower and Kennedy. It was he who had described polls as "Liquid hours" as everything remains in a state of fluidity during this time.
Add a comment
Read more: Understanding Politics in the Stevenson Way