Parent Category: 2019
Category: October
Hits: 2219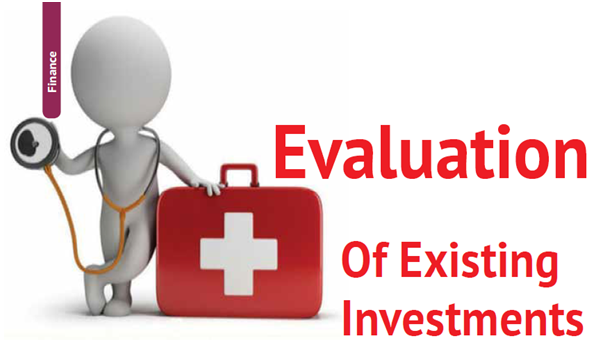 Dil Chahta Hai : Movie 2001
A Dialogue – " Aaj Pooja , kal koi dooja.."
From the above dialogue some lesson in regards to the investment can be learned.
Lesson:
Don't invest in products you don't understand.
Be like Akash Malhotra (Amir Khan) when it comes to investing. He doesn't believe in or understand love and hence, he refuses to be in a serious relationship. Only when he falls in love with Preity Zinta does he make any commitment. Do likewise.
Unless you know, how a Ulip or thematic funds work, don't put your money in them.
Lagaan : " Dugna Lagaan Jabardasti nai hai ?

Bhar sake hai koi ? E Bipda nahi Mukhiya ji, ee hai mauka."
Lesson:
Don't be forced to pay taxes or fees due to ignorance. Be like Bhuvan .
Learn and Act. You too be on the learning. Read up tax deductions, fees etc on banks, insurance charges etc.