NPP was formed on 6 January 2013 by late P.A Sangma. The present National President is Conrad Sangma, who is also heading the post of Chief Minister of Meghalaya. This is the only national political party having base in the Northeast.
The party has a vote share of 20.8% in the last Assembly Election, where they filed 51 candidates and out of which its 19 candidates won the election and were the runners up and 10 were in the third position. The party was not the single largest party as Indian National Congress got 21 seats. However, with alliance particularly with UDP and others, the NPP formed the government.
In 2023, the party is bound to face an Anti-incumbency factor. The biggest criticism this government is facing is alleged corruption charges and illegal coal mining. Other issues like that of unemployment, border conflict and ILP is already on their neck. This is not to suggest that the party has not done anything during the last five years. A lot of development in various field including tourism, infrastructure, women empowerment and on many other fields have taken place. In spite of all, the challenges are before NPP to be back to the power. The entry of All India Trinamool Congress is a cause of worry. Dr. Mukul Sangma and AITC's alertness and visit of Mamata Banerjee to the city of Shillong only indicates the seriousness on their part.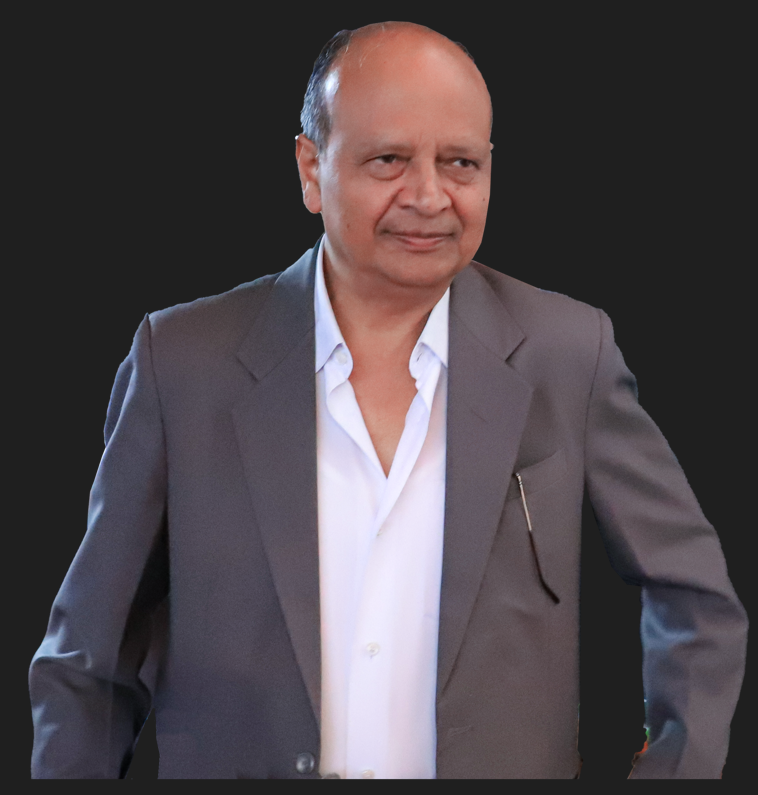 Eastern Panorama met with the NPP State President of Meghalaya unit Dr. Wanweiroy Kharlukhi, who is also the MP of Rajya Sabha. The following are the exerpts:
1. What do you think is your prospect of winning the Assembly election back in 2023?
We have a very bright prospect of winning and we are aiming to cross the halfway mark in 2023.
2. Will you not face the Anti-incumbency factor?
No, not at all. Instead, there is a solid pro-incumbency sentiment in favour of our party. I would like to remind you that in the bye-elections held in November 2021, we swept all three seats together with our alliance and partner the UDP despite many predicting that we would be losing.
To read the further articles please get your copy of Eastern Panorama January issue or mail to contact.easternpanorama@gmail.com