Expectation for answers to many questions from PM Narendra Modi visit to the capital Shillong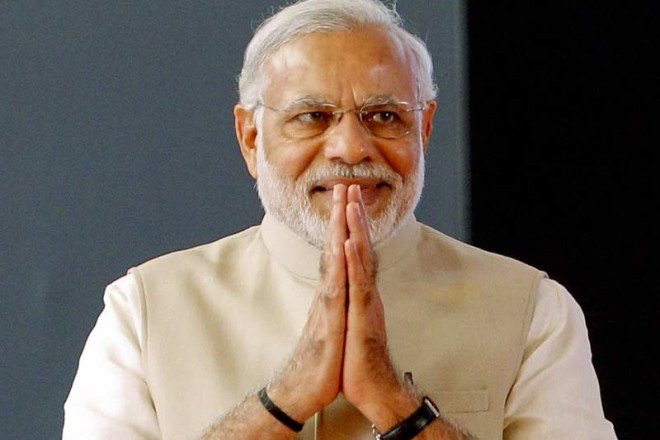 At long last, the visit of Prime Minister Narendra Modi to capital Shillong, for the second time, was expected by the people. This time of course, many have questions and hopes, that he would bring along with him many answers to many questions, particularly pertaining to Meghalaya, not only for this period of elections, but also for the projected future days and years. The Prime Minister need to impress upon the people, not only with rosy promises but to bring about a greater and sincere understanding between Shillong and far away New Delhi. There are questions that the Constitution of India, has to be re-visited, regarding the strengthening of traditional grass root administration, so that development efforts can be fruitful, otherwise all would be futile.
The Prime Minister not only happens to be the leader of the Nation, but also the present ruling party.