Comingone Ymbon submitted resignation letter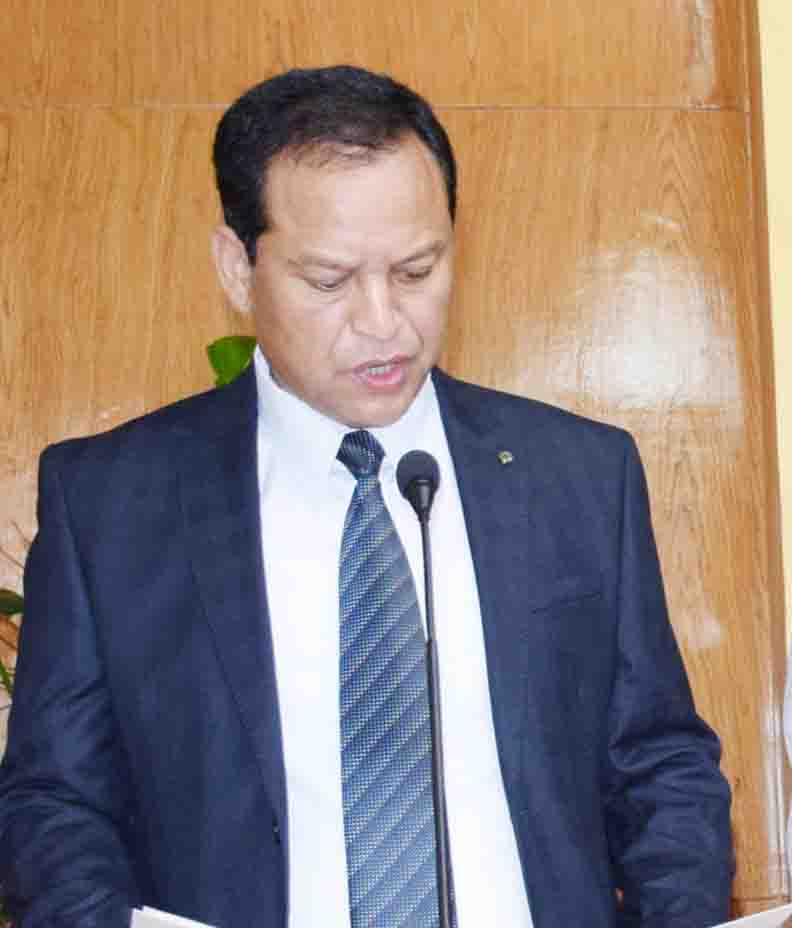 Mr. Comingone Ymbon, a two-time sitting legislator of Raliang constituency, in West Jaintia Hills submitted his resignation letter to the office of the Chief Minister when Dr Mukul Sangma was leaving for Delhi. In his letter submitted to the chief minister Mukul Sangma, Ymbon said, "I hereby tender my resignation as minister in-charge of power general administration department (GAD) and community & rural development (C&RD) from today.
Mr Coming provide no significant reason on his resignation, he was inducted to the cabinet minister in the month of August 2017 along with Umsning MLA Celestine Lyngdoh. With his resignation it is likely assume that Mr. Comingone will leave the party ahead of the upcoming 2018 Assembly poll.