HYC to go on Hunger strike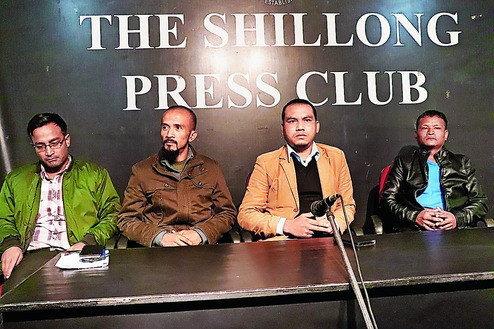 With the Assembly's winter session drawing near, the Hynniewtrep Youth Council (HYC) has announced a three-day hunger strike from December 7 to push the state government to pass official resolution to implement its 14-point of demands which include Inner Line Permit (ILP).
Addressing media persons HYC General Secretary Robert June Kharjahrin said that the hunger strike is to show displeasure against the state government's towards the demand for strong anti-influx laws. Members of the Council will march towards the parking lot near the additional Secretariat to stage their hunger strike. The Council also threatened to campaign against any political parties which failed to reflect their seriousness on the influx related issues in their respective manifestos in the upcoming 2018 state elections.