E-Aushadhi launched at Yojana Bhawan Shillong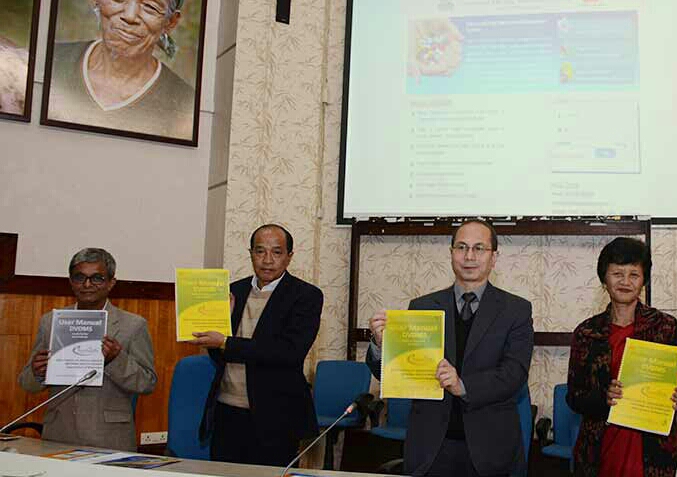 Shri. P. W Ingty Additional Chief Secretary in charge Health and Family Welfare Government of Meghalaya today launched e-Aushadhi, a web based supply chain management application at Yojana Bhawan, Main Secretariat, Shillong. This function was organised by National Health Mission, Meghalaya. E-Aushadhi is prepared and customised by Centre for Development of Advanced Computing (C-DAC), Ministry of Commerce, and Information Technology, Government of India. This application shall help Directorate of Health Services to improve drug warehousing and supply chain management in all government hospitals in the State.
E-Aushadhi is a web based supply chain management application that deals with purchase, inventory management, and distribution to various district warehouses of State, District Hospitals, and their sub-stores like Community Health Centre (CHC) and Primary Health Centre (PHC) to distribute drugs to patients, the final consumers of the supply chain.