STRONG POINT OF CONGRESS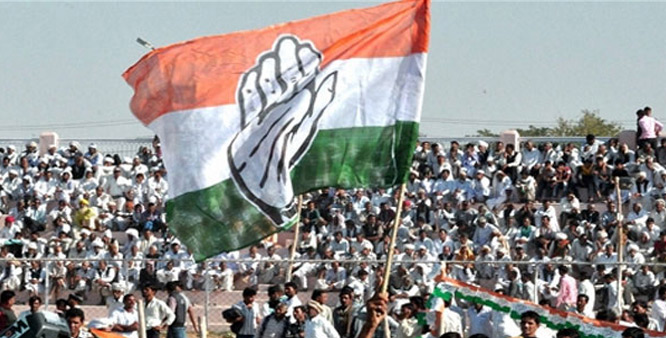 As the campaign is rolling away, the Congress is constantly under attack of various charges like corruption, non performance and nepotism. The Chief Minister specially has to bear the brunt and at the same time, launch counter attacks against the opponents. However the face saving factor of the Congress is the reduction of militancy, especially in the Garo Hills, which Mukul Sangma has claimed because of the effectiveness of the State Government. It is of course a pertinent point, that much of the killings, the kidnappings, rapes and murder have reduced and most of the insurgents are on the run or have surrendered. The GNLA Chief Sohan Shira is however still at large. Mukul claimed that the credit goes to the Congress party which is heading the Government.
A Non Congress factor of the reduction of militancy is Demonetisation brought about by the BJP Government, which dealt a crushing blow to the coffers of the GNLA and other militant outfits.