HIGH HOPES OF FORMING GOVERNMENT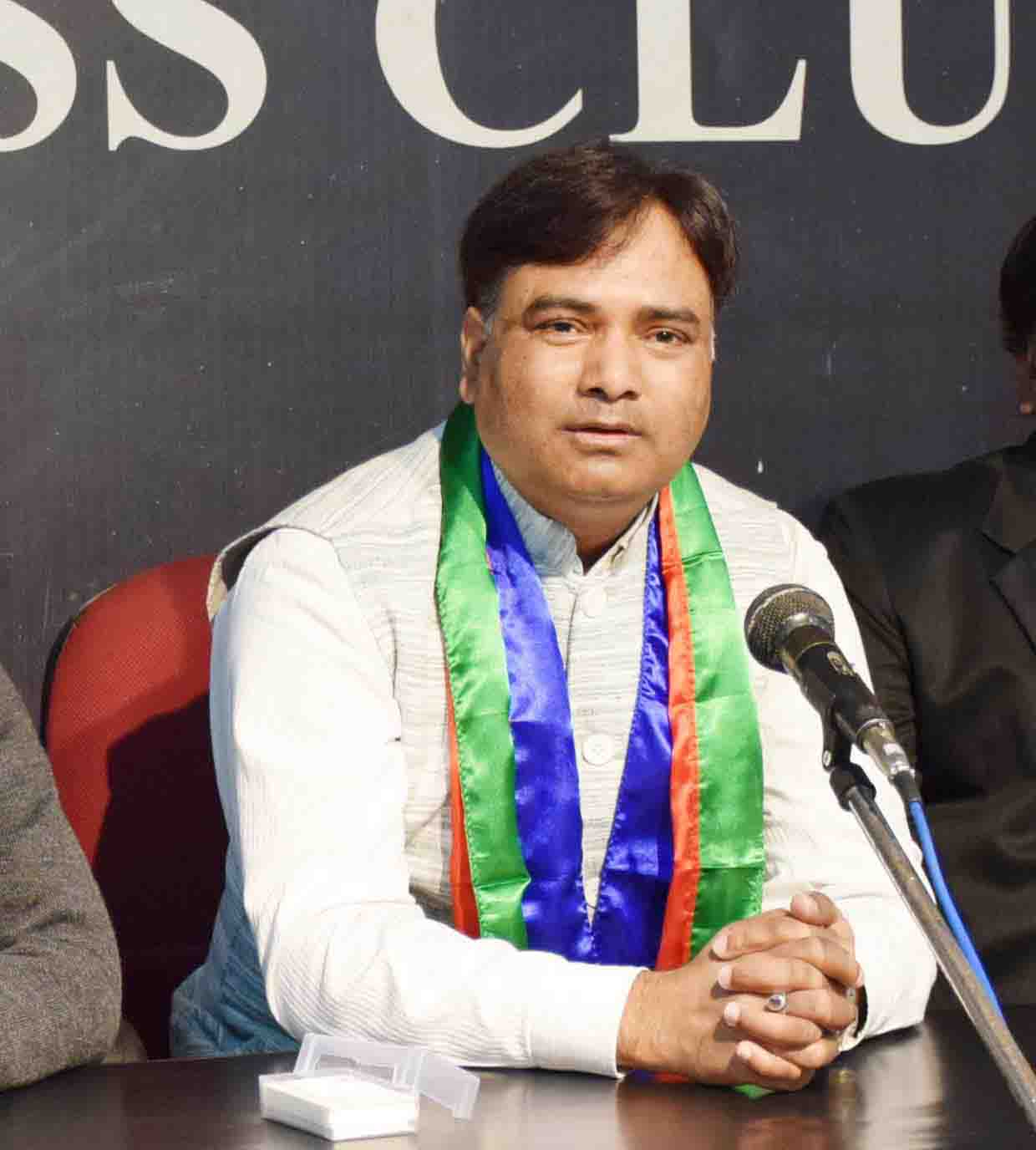 The Lok Janshakti Party (LJP), has high hopes in forming the next government in Meghalaya, fielding as many as 30 candidates from the total 60. Top priorities of the LJP are ensuring a corruption free government. The party State President, Jamil Ahmed, said that the party aims to make everyone happy so that everyone in the family and society needs to be happy with development process. One of the important issues is the farmers, in solving their problems and also the teachers. The vexed issue of mining would also be taken up and also introducing official languages in the eighth schedule of the Constitution of India, for Khasi and other languages.
Jamil however lamented that some of the candidates have deserted the party only for the sake of money. These candidates joined only recently, but left the party suddenly. He posed a question, what else could be the reason? He asserted that the LJP would never indulge in political business and predicted that one day the people of Meghalaya, will reject candidates who want to purchase their votes.