Magistrate ban candidates from posters or papers or defacement in any forms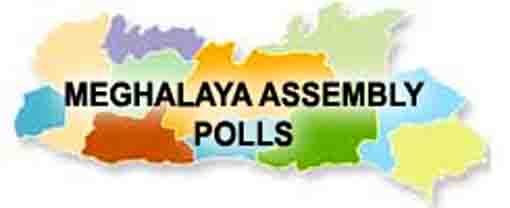 The District Magistrate and District Election Officer (DEO), East Khasi Hills District and District Magistrate, East Jaintia Hills, have promulgated an order under Section 144 CrPC prohibiting all contesting candidates or their agents or the Political Parties from wall writing, pasting of posters or papers or defacement in any other form or erecting or displaying of cut-outs, hoarding, banners etc, on any public property or public premises in the respective Districts in connection with the ensuing Assembly Election. Political parties or candidates are also prohibited from putting up of banners on all roads/thoroughfares.
Election meeting would not be allowed without taking permission from the office of the District Magistrates and subsequently local headmen regarding the venue of the meeting. PA system will be allowed to be used between 6:00 AM and 10:00 PM.
Rallies and procession will not be allowed without the permission from the concerned District Magistrates. This order comes into force with immediate effect and shall remain in force till the election process is over. Upon announcement of the poll date for holding of General Election to the Meghalaya Legislative Assembly 2018 by the Election Commission of India and upon the directives of the Commission.