EC rejects 3 out of 377 candidates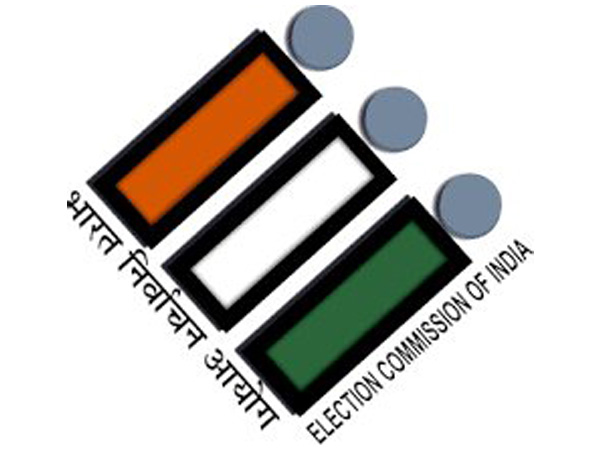 The Election Commission scrutinized the nomination papers of the 377 candidates from the different political parties and Independent candidates for the February 27 Meghalaya Assembly Election.
Out of 377 nominations the Chief Electoral Officer Frederick Roy Kharkongor rejected three nominations which include that of Serazul H. Kharkongor and Arelitha K Sangma of the North East India Development Party (NEIDP) and Milson Sangma of the Aam Aadmi Party (AAP) was rejected. The nomination papers of Serazul were rejected because of the disqualification by Election Commission for not lodging his election expenditures in the 2013 Assembly Election. While the nomination papers of Arelitha and Milson was rejected by the Election Commission for failing to have 10 proposers in the nominations. Altogether the nomination papers of the 374 candidates, including 33 women and 85 of them are Independents.