UDP Umroi Circle Meeting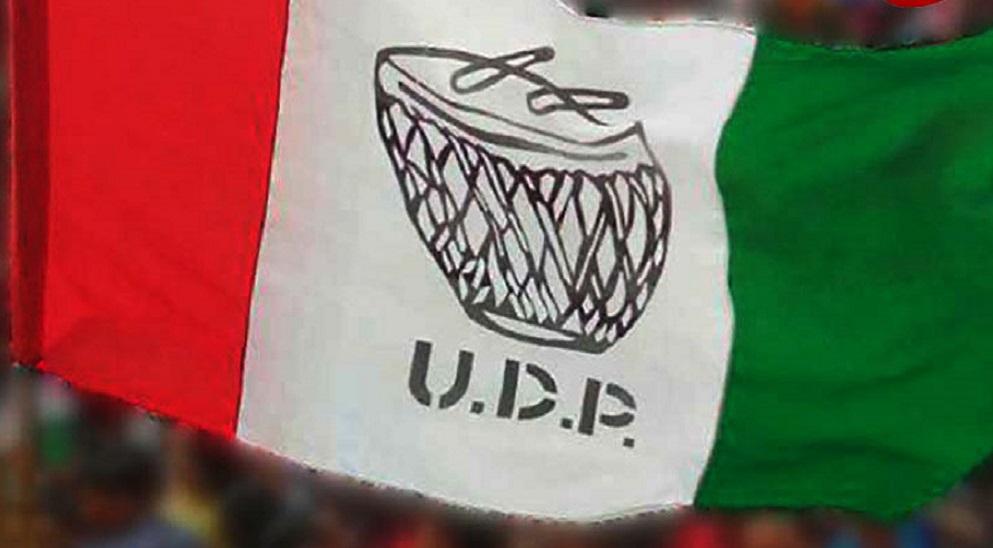 The United Democratic Party Umroi circle lead by its candidate Mangkara Pathaw today organised a public meeting at Mawpun village to educate the electorate regarding the objectives of the 2018 Legislative Election. The meeting was attended by eminent political leaders including Former Chief Minister and retired politician J.D Rymbai, former M.LA S.W Rymbai, former M.D.C Fabian Lyngdoh, H.Marwein and sitting MDC and candidate from Umroi constituency Don Sumer.
Speaking during the meeting candidate of Umroi Constituency Don Sumer lashed out to NPP candidate Ngaitlang Dhar for not delivering what has been promised to the people. He accused Ngaitlang of using money power to buy electorates from the constituency. Don Sumer urged the people not to fall prey on any candidates who offer money for their support. He also lashed out to the Mukul Sangma-led Congress Government for its failure in tackling scams in the state especially with the recruitment of teachers and police.
The UDP candidate from Umroi Constituency Mangkara Pathaw has promise to look into the grievances of the Youth, Health, the agriculture community and education if he is voted to power.