IED bomb recovered from Garo Hills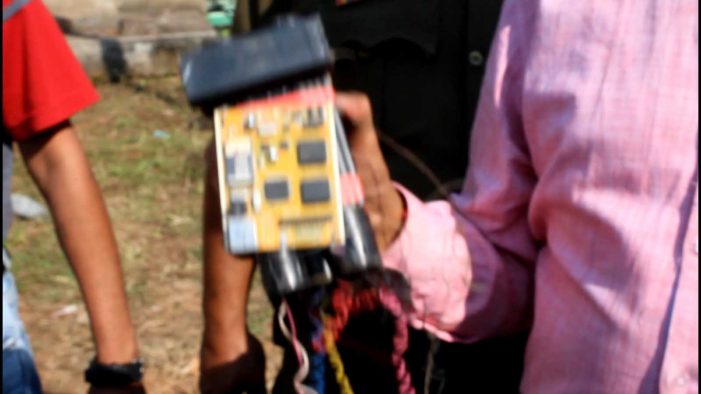 Two days after NCP candidate from Williamnagar, Johnathone N Sangma was killed in an IED bomb attack along with 3 others, security forces on Tuesday morning recovered another IED from Williamnagar which police suspects is the work of the GNLA militants to sabotage the ensuing election in the state.
According to police sources, the IED was detected by security at Nengmandalgre, Williamnagar . The explosive has been diffused.
It was informed that the IED was found from the other side of the Simsang River and not from the same spot where Johnathone's and his supporters were killed. "Police are still investigating into the matter," said the police sources.