Laletendu Mohanti is the new Inspector General of BSF Meghalaya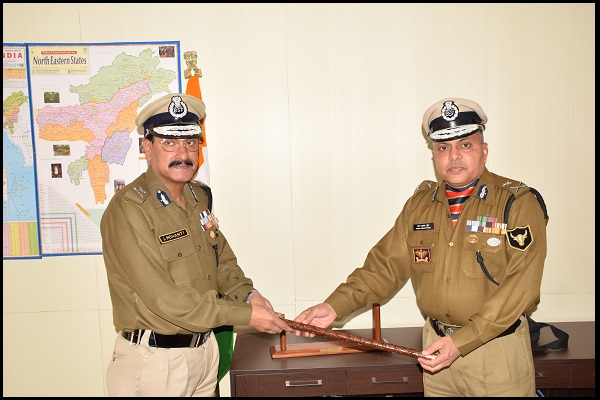 Laletendu Mohanti has taken over charge the new Inspector General of Border Security Force (BSF) Meghalaya Frontier. Mohanti will replaces PK Dubey who was posted as IG to BSF Academy Tekanpur. He has come on his permanent posting from Subsidiary Training Centre, Churachandpur (Manipur).
He is an IPS Officer of 1989 batch from Jammu & Kashmir Cadre who has been conferred with the "President's Police Medal for Meritorious Service" (PPM) and "Indian Police Medal" (IPM). He has also served in Valley (Jammu & Kashmir) during recent ongoing militancy.
L Mohanti, IPS after taking over charge as IG of Meghalaya Frontier has emphasized on use of technology for effective border management in order to prevent and curb trans-border crimes, maintaining cordial relations with the border population, respecting human rights, and welfare of troops. It may be mentioned that Meghalaya Frontier is one of the most challenging Frontier of the BSF in view of recent ongoing turmoil.