Victorious Marcuise N. Marak officially sworn in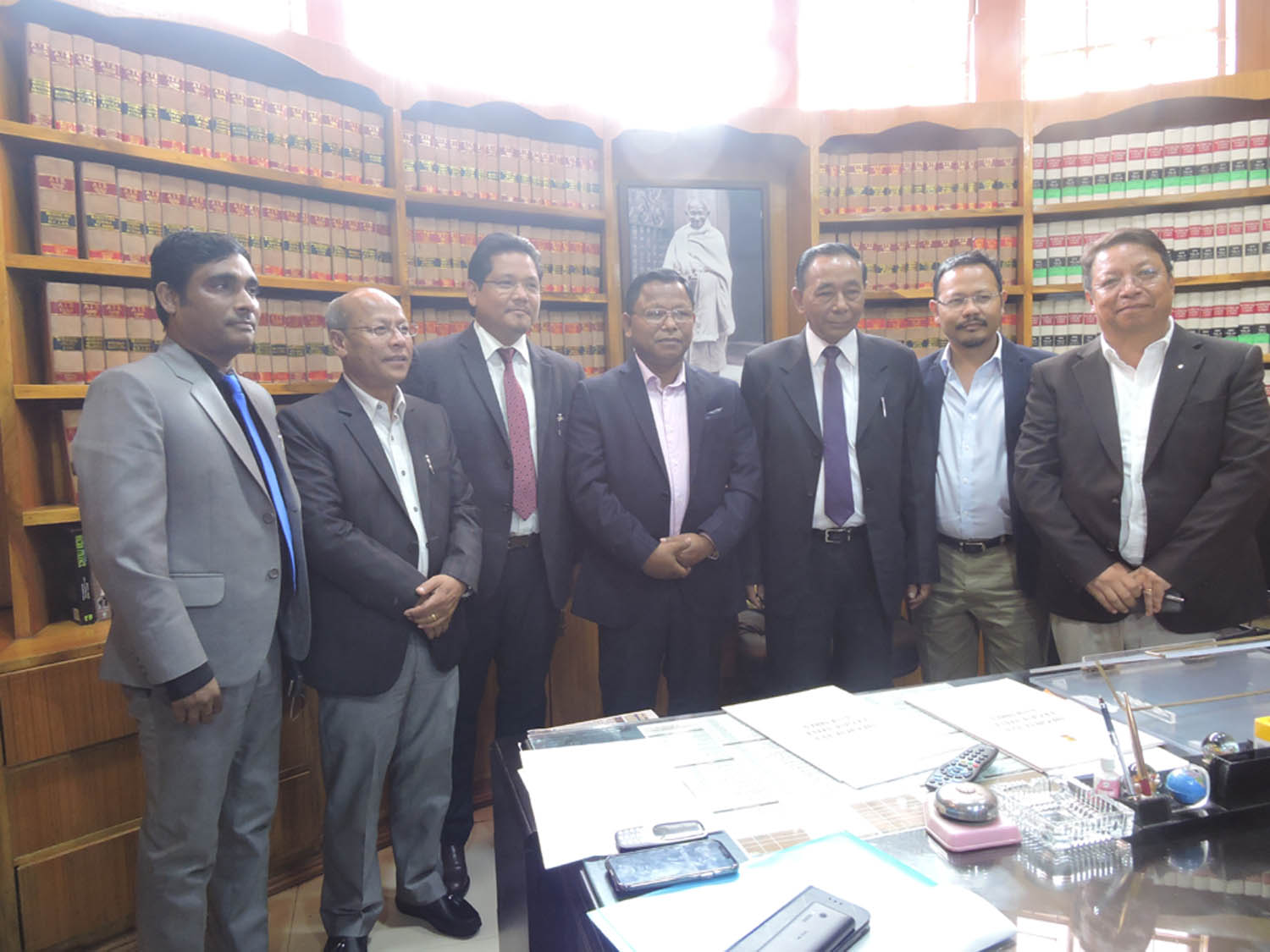 National People's Party (NPP) candidate Marcuise N. Marak who recently won from 43-Williamnagar constituency was officially sworn in at the premise of Meghalaya Legislative Assembly, Police Bazar by the Deputy Speaker of Meghalaya Timothy D. Shira in the absence of Speaker Donkupar Roy.
Speaking to the press after the sworn in ceremony Chief Minister Conrad K. Sangma thank the people of William Nagar for restoring their faith in the party (NPP) and the government (MDA) as a whole. When asked about any alliances between the BJP and NPP for the upcoming Ampati By-poll election since BJP is part of MDA Government Conrad said that 'Governance and Politics are different things' hence there is no question of Alliances during election but this should not have affect on the governance.