State Consumer Helpline to be operated by KJWA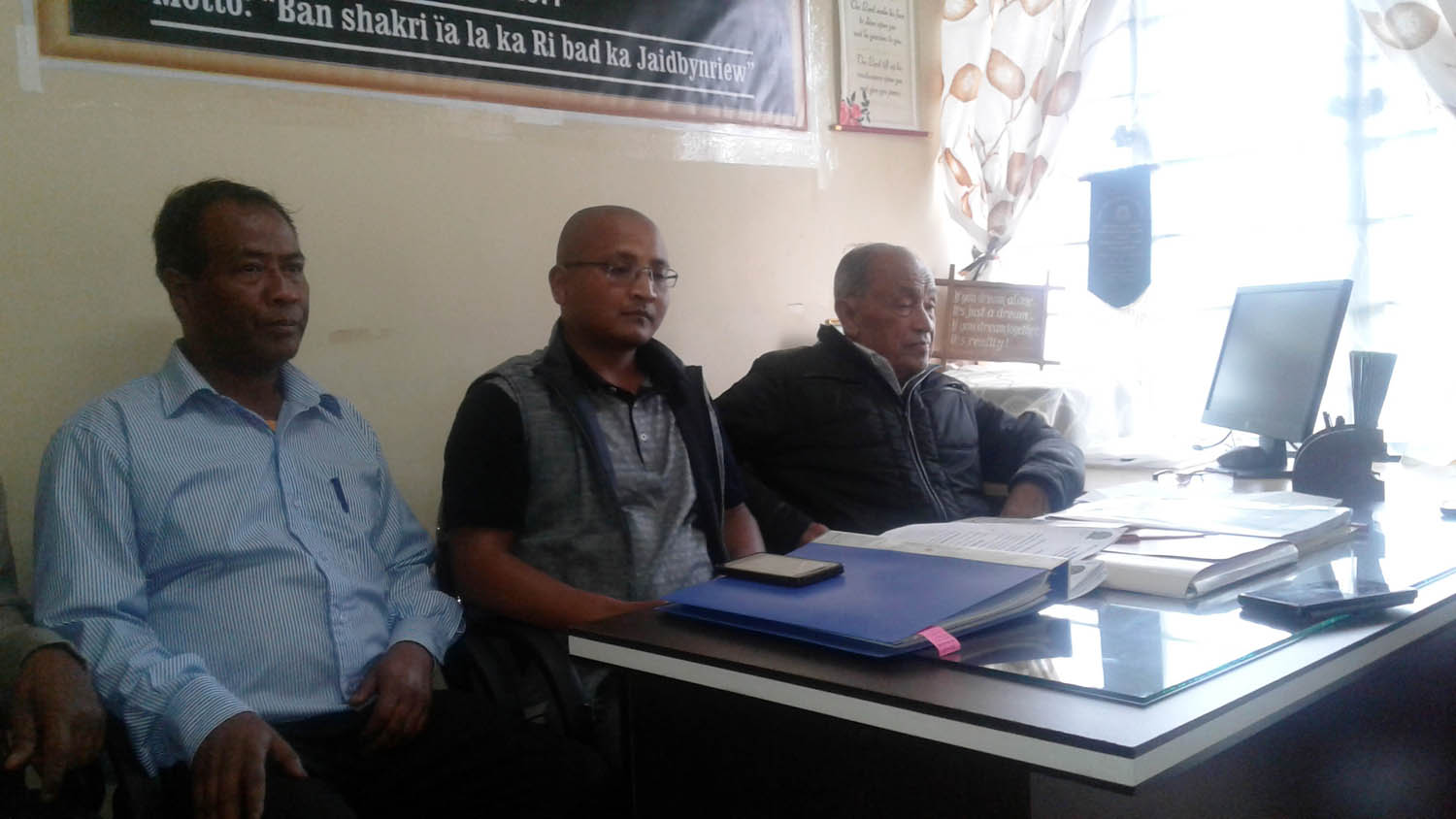 The Khasi Jiantia Welfare Association (KJWA) in collaboration with the Food civil Supplies & Consumer Affairs Government of Meghalaya has set up State Consumer Helpline for the State of Meghalaya.
The Consumer Awareness Scheme was approved by the Economic Affairs on 24th January 2008 to empower consumers by educating them of their rights and responsibilities. The Department of Consumer Affairs (GoI) has a consumer awareness and protection programme under the banner of 'Jago Grahak Jago'.
The first step taken by KJWA is to make public aware about the existence of this helpline. The Association has travelled to different Schools, Colleges and remote areas of the state to preach people about this help line number.
With this toll free help line 1800-345-3678 consumers will have the assistance to solve the matters themselves with just a phone call. The State Consumer Helpline is an initiative by KJWA by signing MoU with the State Government. The objective of this consumer helpline is to provide clear and practical advice of various issues relating to consumers rights, to improve the quality and availability of information.
Consumers having complaint can register themselves with any of the three agencies depending on their losses, any consumers faces i.e. less than 20 lakh to the District Forum, 20 lakhs and 1 crore to the State Commission and if more than 1 crore the consumer can complaint to the National Commission.