UDP likely to field candidate against the CM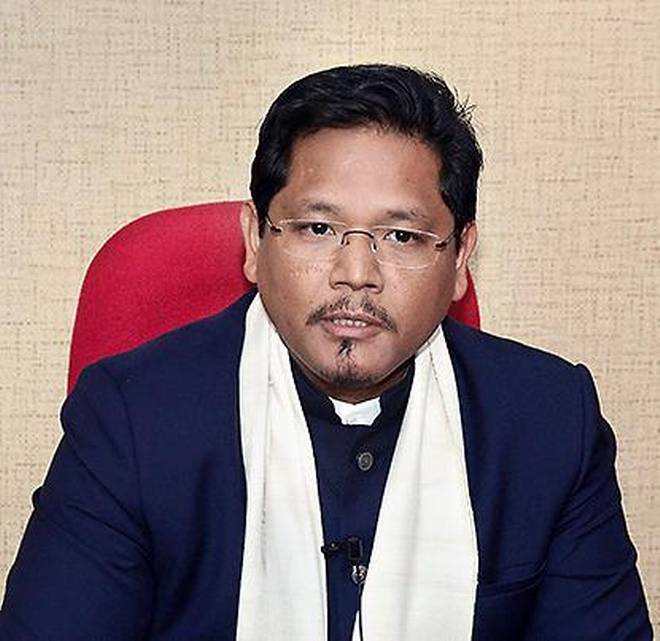 The United Democratic Party (UDP) has come up with a decision to field a candidate from the South Tura seat against the Chief Minister Conrad Sangma of the National Peoples' Party. It is reported that the decision to field a candidate was apparently taken after a meeting between the leaders at the residence of B.G Momin who is the President of UDP Garo Hills at Bangsi Apal in the presence of Working President Linden Momin and General Secretary Utzol Sangma.
Utzol Sangma said that the decision to field a candidate against the CM was unanimous decision since there was no agreement between the UDP and Meghalaya Democratic Alliance (MDA) partners about the UDP not being able to field a candidate for South Tura. The party (UDP) has a big surprise for the Chief Minister in the upcoming by-poll.