Jio to set up in Ranikor Constituency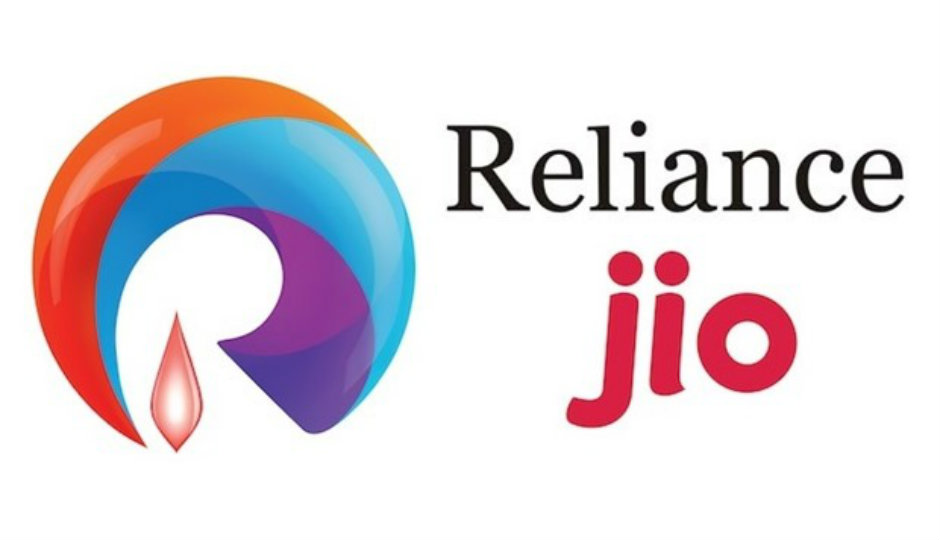 Ranikor Constituency MLA Pius Marwein who is the Chairman of Meghalaya State Resource Mobilization and Employment Generation and Co-Chairman of the Meghalaya Khadi and Village Industries Board discussed with Construction Manager Mr. Rupam Pal of the Reliance Jio, Mr. Saijul Haque Shillong Finance Manager and Mr. R. Bahunlang Sanglein the General Secretary UDP Youth Ranikor Circle regarding the construction of new Mobile Tower in the constituency to improve the communication sector in the region.
Rupam Pal said that in the coming month several Jio Mobile tower will be constructed in villages like Phodkroh, Puksora, Wanokchiring, Nongjri, Phlangdiloin, Borsora, Nongnah, Keniong, Rangthong and Phlangmawprah. But before that the company will conducted a survey and seek permission from the Village head for the construction of such towers. Pius Marwein on the other hand urged the Officials of Reliance Jio Company to steady up the work process so people will be benefits from it.