KHNAM State Youth Wing asked Govt to keep vigil on water supply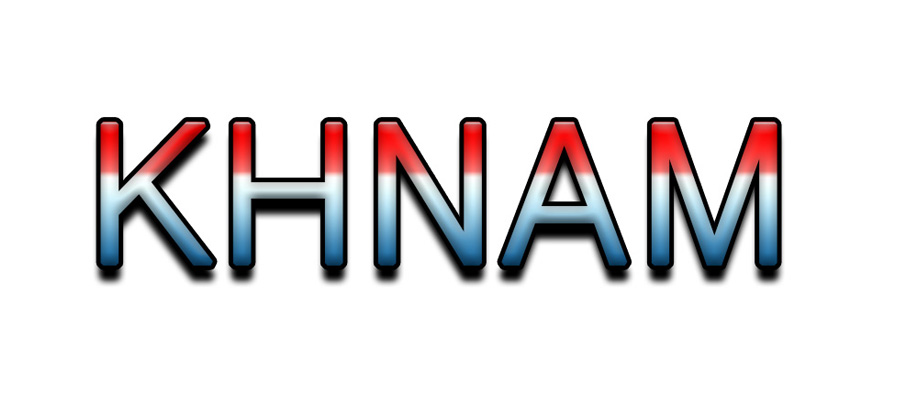 The Khun Hynniewtrep National Awakening Movement (KHNAM) State Youth Wing urged the state Government to kept tight vigil on water supply facilities by keeping security guard in order to check any attempt by miscreant to damage the water supplies facilities. The incident at Nongkseh where miscreant dump Mobil into the water supply facilities, has prompted the organization to write to the government for better implementation of safety programme for all water bodies in the State.
The KHNAM also urged the Government to implement section 17(1) (a) of the Water Act which indicate that the State Government through the State Board Planning Committee should implement programme like prevention, control and abatement in all the water bodies of the State.
The Act also indicates that it is the duty of the Municipal and the locality or Village Head to provide clean and safe water to the people residing in the area. The KHNAM also urged the Government to keep check on the water bodies from time to time.