GHADC employees to go on Strike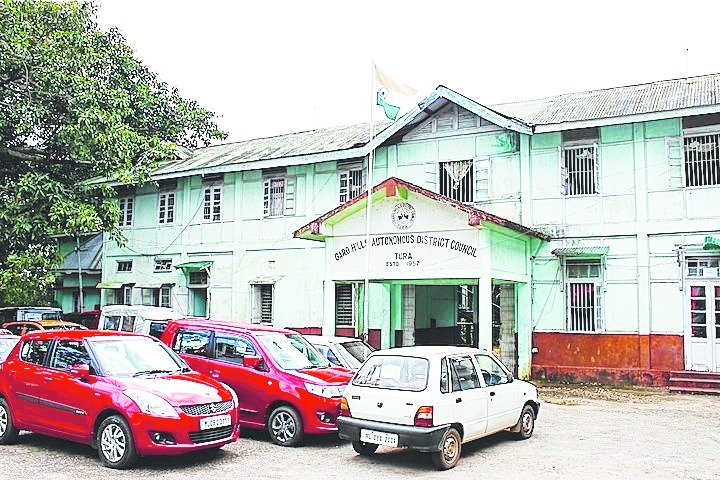 Over 2,000 employees of the Garo Hills Autonomous District Council (GHADC) have decided to go on a three-day strike in protest against non-clearance of their salaries for 15 months.
The employees received only a month's salary this week after which they decided not to attend work for three days, beginning Monday.
With each month passing by without pay, the salary figure for the council authorities has steadily risen
. The State Government is also in a quandary as it looks at ways to bail out the GHADC. Earlier heads of the three autonomous district councils met Chief Minister Conrad Sangma to discuss several issues, including their financial health.
GHADC Chief Executive Member Dipul R Marak revealed that close to Rs 80 crore would be required to clear all pending dues of the employees.
Failure by successive executive committees to curtail illegal appointments has resulted in a high number of employees. To make the matter worse, the council has not been able to obtain its share of revenue from the state government from export of minerals on a time bound manner.