Villagers irked over non-function of Health Center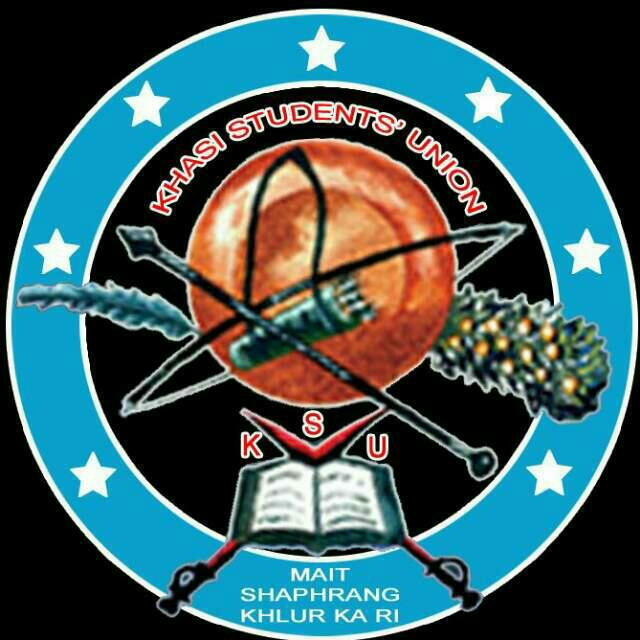 The Khasi Student Union South West Khasi Hills (KSUSWKH) of the Nongkynbah Area Unit urged the State Government to speady up the function of the Nongkynbah Health Sub Centre in Nongkenbah Village. The KSU remind that the Health Engineering Wing has already completed the construction of the Health Center in the year 2014.
Nongkenbah Sub center will caters villages including Mawpud, Kenbah, Sarin, Nongpdengkynbah and other adjacent villages nearby. Nongkenbah Area Unit President Gomelson Snaitang demanded from the Health Department as the why it takes 4 years for the function of the Health Center in the area. Till date there is no working staff in the center and even the surrounding of the Health center is covered with wild vegetation Snaitang added.
The KSU also urged MLA of Ranikor Constituency to intervene in this matter for the benefits of the people in the region.