MDA yet to decide on 'Common Candidate'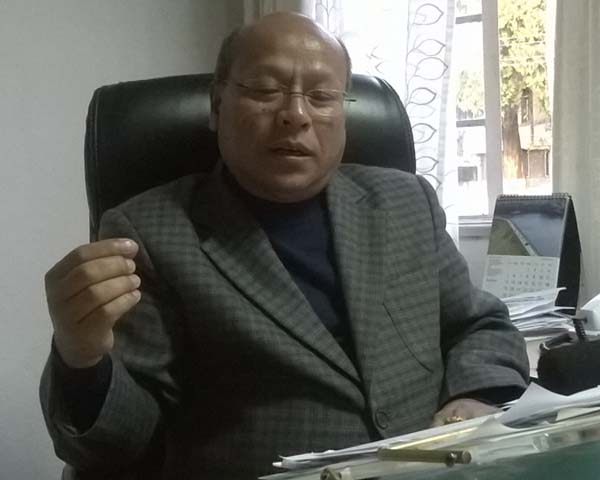 Concerning the suggestions made by Lambor Malngiang with reference to the common candidate issue to contest the Lok Sabha polls 2019, Deputy Chief Minister and leader of the National People's Party (NPP) Prestone Tynsong while clarifying on 'Common Candidates' said that all suggestions have to be compiled and taken up for discussion in the next coordination committee of the Meghalaya Democratic Alliance (MDA). Earlier Lambor Malngiang MLA of Nongkrem constituency has suggested that a common candidate contesting the MP election should not contest from any political party but should do so from a symbol selected by the MDA partners.
Tynsong added that the final decision will be taken up during the next meeting of the coordination committee of the MDA. Till date only the United Democratic Party (UDP) had announced the name of Dr. Jemino Mawthoh as its candidate for the MP election from Shillong Parliamentary seat.